As per media reports, we had followed the case of a man getting gang raped in Vashi, Navi Mumbai on September 23. The man had to undergo multiple surgeries and also there were reports of coconut shells inserted in his body. This case seemed extremely shocking since it reminded us of the brutal Nirbhaya incident.
According to the man, he was accosted and sodomised by a gang while he stopped for a smoke at Sagar Vihar after work on September 23. Click Here To Read Main Story.
#VASHI | Do you know how terribly this man has been abused by pushing a dry coconut shell inside his body

▪️Shame on all who are laughing on this case on various social media pages#MenToo #MensDayOut #MaleRape #VashiManRape @hiyer #Section377 https://t.co/nexL8DUfrf

— Men's Day Out (@MensDayOutIndia) September 27, 2019
However, we have been left speechless when the police today have clarified that the gang-rape case, based on the complaint by a 36-year-old saying he was sodomised by five men in Vashi, may just be an elaborate tale to cover up a sexual experiment gone grievously wrong.
Police Statement After Investigation
As per medical report from the hospital, there is no proof that points to rape, sexual assault or physical force of any kind
In fact, CCTV camera footage shows that the 'crime' did not even take place in Sagar Vihar (Sector 8) as claimed by the Turbhe professional
Instead, it shows the boy getting on a motorbike with another man and riding away
They are later seen in the vicinity of Inorbit Mall near Vashi station
However, police said that data collected by tracking his location through his mobile phone shows that he was at Sagar Vihar only a few minutes
Senior Inspector Anil Deshmukh of Vashi police station, made these startling revelations, stating:
It looks like a sexual experiment gone wrong. Someone, with the man's consent, inserted coconut shells shoved into a condom into his private parts. They did not anticipate the grievous injuries this could cause and that's why the man rushed to the hospital. The doctors were obligated, under law, to report the matter to the police and we suspect the man quickly made up a story about a gang rape to cover his embarrassment.
The investigating officer says they are aware of the whereabouts of his partner and are waiting for the man to get discharged to arrest his partner. According to the police, the date of the incident given as September 23 also seemed to be false.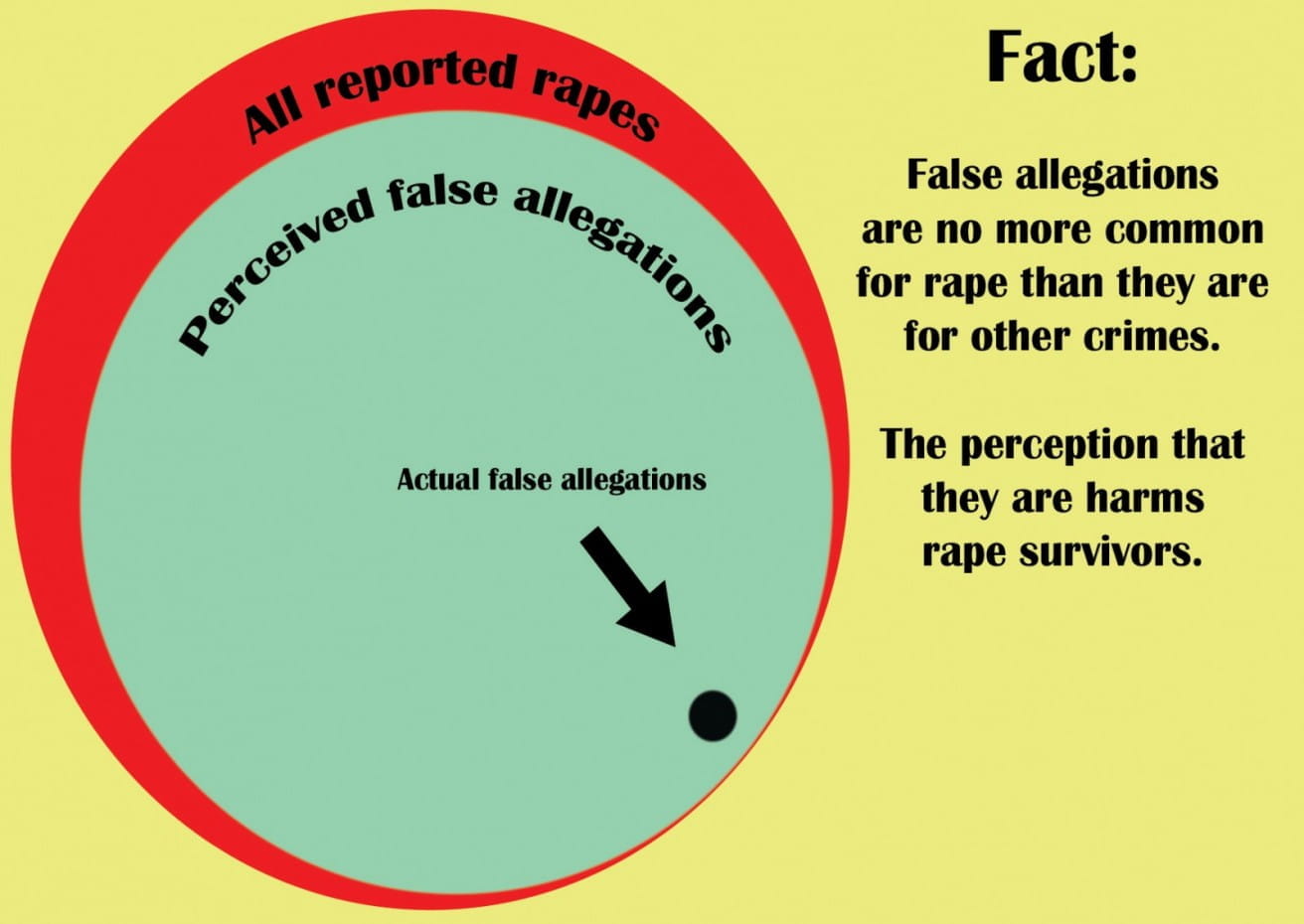 Our Take :
We have repeatedly argued for strict punishment for every woman or man who files false rape charges
This is only going to make it difficult for every genuine case when reported, as the same will be possibly viewed with an eye of suspicion
The crime of rape should not be used so frivolously that it is reduced to people mocking all cases eventually, as false
We hope there will be action against the boy who has filed this wrong and fabricated complaint
MUST READ –
http://voiceformenindia.com/his-story/section-375-akshaye-khanna-film-3-manish-gupta/
Follow www.mensdayout.com on Facebook, Twitter and Instagram
Join our Facebook Group or follow us on social media by clicking on the icons below
Donate to Voice For Men India
Blogging about Equal Rights for Men or writing about Gender Biased Laws is often looked upon as controversial, as many 'perceive' it Anti-Women. Due to this grey area - where we demand Equality in the true sense for all genders - most brands distance themselves from advertising on a portal like ours.
We, therefore, look forward to your support as donors who understand our work and are willing to partner in this endeavour to spread this cause. Do support our work to counter one sided gender biased narratives in the media.
To make an instant donation, click on the "Donate Now" button above. For information regarding donation via Bank Transfer, click here.
Alternately, you can also donate to us via our UPI ID: voiceformenindia@hdfcbank