Three women, including a mother-daughter duo, were arrested in Jaipur on Sunday for extorting money for settlement in a rape case lodged by one of the accused.
Additional DCP (east) Lalit Kishore Sharma said Anuradha Kapoor, 43, had filed a case under Section 376 (rape) against businessman Rajendra Vyas and Anil Ahuja at Jawahar Circle thana alleging that she was raped by him on the promise of marriage. Sharma said,
The FIR was registered on June 7. After filing the complaint, she demanded Rs 15 lakh from Vyas to change her statement before the court.
Fearing a scandal, the businessman transferred Rs 6 lakh to her bank account around a week ago.
Officials said Vyas and Ahuja met senior police officials two days ago and told them of the alleged blackmailing by the woman, who are from Delhi, following which a trap was laid.
DCP East Rahul Jain said,
She had already taken Rs 6.5 lakh from them and came to Jaipur to take the remaining amount of Rs 8.5 lakh. The woman was with her mother Moli Kapur, 67, and caretaker Chinki, 28. All of them were caught while taking the money in a hotel here.
Chinki had also posed as a human rights activist. The accused women were arrested under section 384 of the Indian Penal Code (extortion).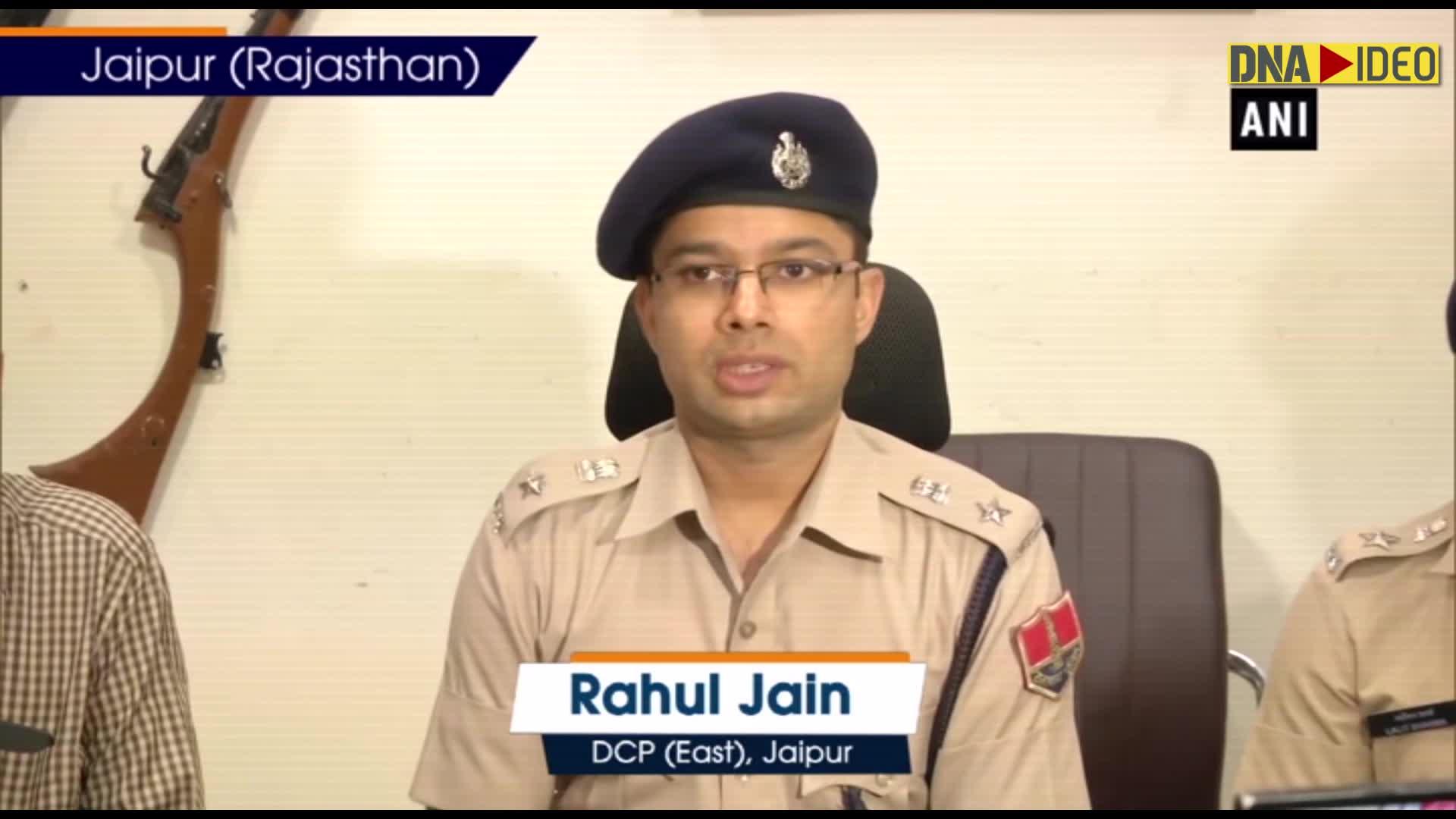 DCP (east) Rahul Jain added that both the mother-daughter, residents of Greater Kailash, were serial offenders. The duo was earlier booked in a forgery case in Delhi and sent to Tihar jail. Anuradha's name had also appeared in Goa Police's Investigation in a cricket bookie's murder case.
After the infamous 2012 Nirbhaya gang rape in Delhi, the number of rape cases reported to police in India rose sharply. On one hand many women activists hailed this move for encouraging real victims to speak up and register formal complaints, one survey concluded in the capital, in 2013-14, reported more than half of the cases being "false". Either they were filed for some personal feud or in order to extort money from men. Several such cases have come to light in past 6-7 years.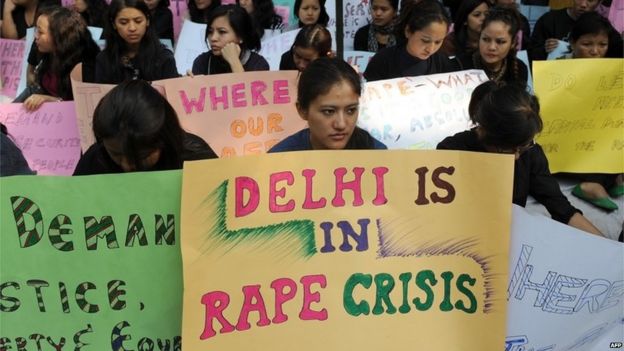 A 44-year-old Delhi estate agent's case was even reported by the BBC. When an employee was caught for cheating, he reacted by coercing a woman to pose as a potential house buyer who, after viewing a property, asked the agent for a lift to the local metro station. She later accused him of driving her to an empty fourth floor apartment and raping her.
With the increasing number of false rape cases or cases filed after several months/years of consensual relationships, the judges are also moving to ensure that women driven by revenge and self-interest will no longer be able to make spurious allegations.
ALSO READ –
http://voiceformenindia.com/in-the-law/false-rape-charges-on-minor-gurugram/
http://voiceformenindia.com/in-the-law/rape-on-pretext-of-marriage/
http://voiceformenindia.com/in-the-news/cyprus-gang-rape-israeli-teenagers/
Join our Facebook Group or follow us on social media by clicking on the icons below
Donate to Voice For Men India
Blogging about Equal Rights for Men or writing about Gender Biased Laws is often looked upon as controversial, as many 'perceive' it Anti-Women. Due to this grey area - where we demand Equality in the true sense for all genders - most brands distance themselves from advertising on a portal like ours.
We, therefore, look forward to your support as donors who understand our work and are willing to partner in this endeavour to spread this cause. Do support our work to counter one sided gender biased narratives in the media.
To make an instant donation, click on the "Donate Now" button above. For information regarding donation via Bank Transfer, click here.
Alternately, you can also donate to us via our UPI ID: voiceformenindia@hdfcbank