A special court of Protection of Children from Sexual Offences (POCSO) Act recently acquitted a hearing and speech impaired man, now aged 23, four years after he was arrested for allegedly kidnapping and sexually assaulting his then "15-year-old" schoolmate.
Case:
Dinesh and Jyoti (names changed), both were students at the same hearing and speech impaired school in Mumbai
The dup had eloped together with each other's consent in October 2014
The couple who was based in Mumbai decided to flee away to Tirupati, where they began cohabiting together
Dinesh also took up a job at a local restaurant for Rs 120 per day
The duo deposed in sign language interpreted by teachers from their special school
However, on the complaint of girl's mother, the police brought back both of them to Mumbai in January 2015
Soon after returning to her home city, Jyoti had recorded her statement with the magistrate that she had eloped with Dinesh willingly and that their relationship was very much consensual
It is only later during the trial in court that the girl changed her statement alleging Dinesh had forced her into sexual relations
On the other hand, Dinesh expressed in sign language to the court that he should not be punished for loving the girl and also that he had married her without any ill intentions
ALSO READ
Observations of the Court
This judgement is being hailed as one of the most compassionate judgements recently from a POCSO court. In its order the court observed that the intention of suspect is not lust but for starting a family. The court also said that the victim herself took the initiative of joining the alleged accused and well understood the meaning of man-woman relationship and marriage. It noted,
She had willingly travelled with him in public transport. She never objected when he introduced her as his wife for procuring residence.
The court further noted that Jyoti lived with Dinesh in a crowded area of Tirupati and her conduct was never of a person in 'need of help'. It was also observed that the duo lived with each other for a considerable period of time and the girl never felt like fleeing away even when she visited the common toilet alone. The court added that her medical report too was consistent with her version of consensual sex with Dinesh at the time of giving her statement to the magistrate. Shockingly, the court also said that the documents placed on record did not prove that the girl was a minor at the time of the incident.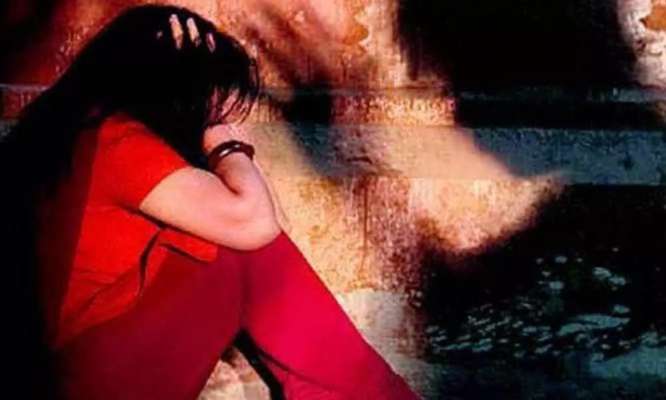 In another observation the court also pointed out the contradiction in the girl's statement. It said that the teacher had wrongly interpreted in the FIR that she had been sexually assaulted. The court concluded
This is a case the where a differently abled boy and girl who were in love chose to live together without parents' consent.
Our Take:
The crux of the case begins with whether the girl was a minor or not
The same has been negated by the POCSO court
Therefore as consenting adults, both Dinesh and Jyoti were not wrong in taking a mutual decision of getting married
Yes, one may emotionally counter the fears or worries of the girl's mother, where she would have felt that commencing a marital life in the given condition at such an early stage could be difficult for her daughter
However, alleging sexual assault charges on Dinesh, merely because she wanted to get rid of him or something else, is extremely incorrect
There are several examples where parents of a girl have used rape/sexual harassment as a tool just to ensure the boy is away and out of their daughter's life
The court in the above case has evaluated all practical aspects in detail and though it took five long years, have given an honourable acquittal to the man
ALSO READ –
http://voiceformenindia.com/in-the-law/gujarat-high-court-quashes-rape-on-pretext-of-marriage-charges/
Follow www.mensdayout.com on Facebook, Twitter and Instagram
Join our Facebook Group or follow us on social media by clicking on the icons below
Donate to Voice For Men India
Blogging about Equal Rights for Men or writing about Gender Biased Laws is often looked upon as controversial, as many 'perceive' it Anti-Women. Due to this grey area - where we demand Equality in the true sense for all genders - most brands distance themselves from advertising on a portal like ours.
We, therefore, look forward to your support as donors who understand our work and are willing to partner in this endeavour to spread this cause. Do support our work to counter one sided gender biased narratives in the media.
To make an instant donation, click on the "Donate Now" button above. For information regarding donation via Bank Transfer, click here.
Alternately, you can also donate to us via our UPI ID: [email protected]