While the railways have been constantly receiving flak for numerous mishaps, delays and also treating accident victims callously, a story was reported from Mumbai on Sunday which deserves appreciation.
Narendra Talekar, an alert motorman of a Mumbai suburban train saved the life of a youth who was trying to commit suicide by lying onto a railway track near Mankhurd railway station, officials said.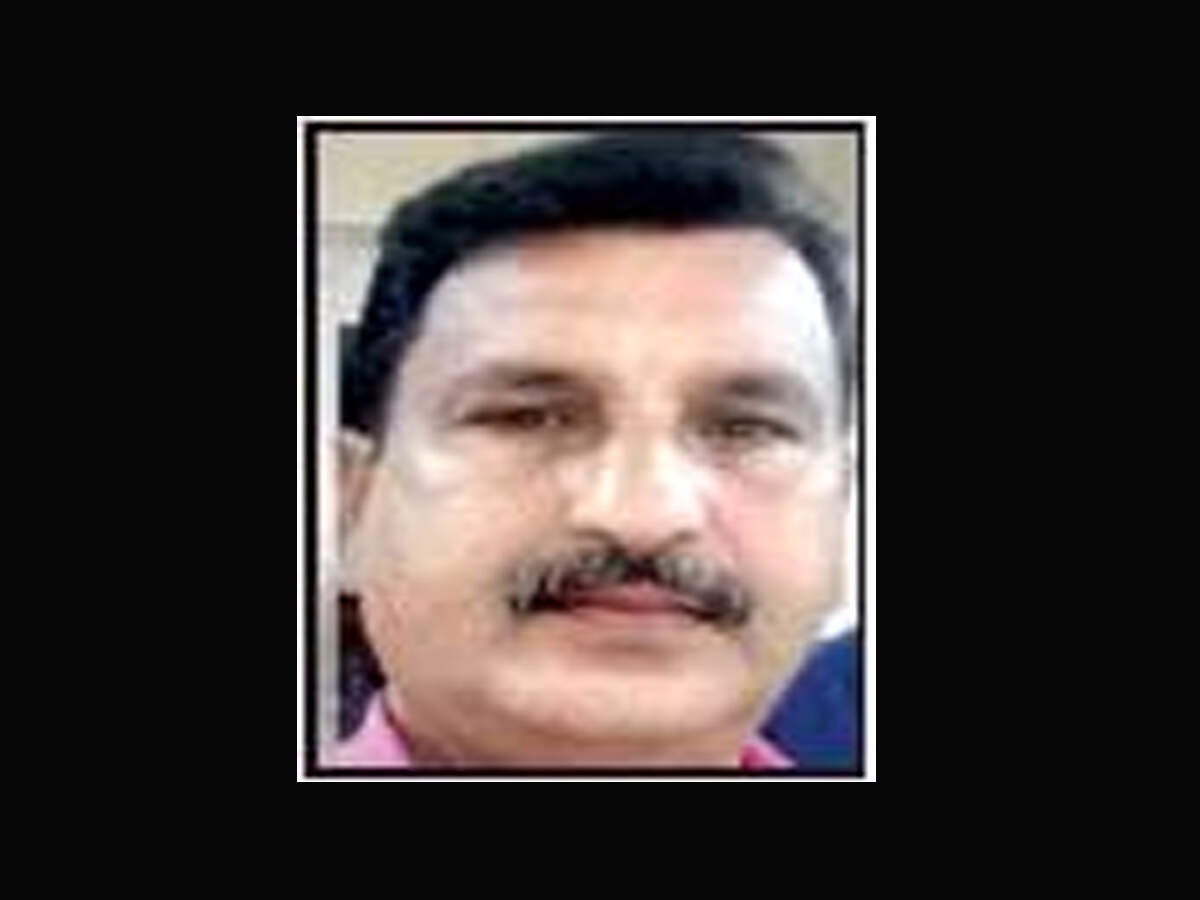 The train was travelling at a speed of 80 km/hour and the incident occurred around 1:30 pm between Vashi and Mankhurd stations on the Harbour line route. The motorman of the CSMT-bound train, Talekar, applied emergency brakes when he spotted a youth lying on the railway track, the officials said, adding that the train came to a halt just a few metres away from the youth.
Talekar not just saved the youth's life, but also got off his cabin, counselled the teenager and handed him over to locals before moving on.
Now, this is not the first time such presence of mind has been applied by a motorman. In December 2016, a video shot by a commuter showed how an alert motorman saved a woman's life by applying brakes in time, at the suburban Charni Road station in South Mumbai. The footage had then gone viral on social media.
Thanks to the 46-second video, the incident which took place came to light, and the Western Railway officials even considered rewarding the motorman Santosh Kumar Gautam.
The Churchgate-bound fast local train driven by Gautam, which was approaching the station at the speed of around 70-kmph, halted in the nick of time, just inches from the woman who was walking on the tracks unmindful of the coming train, said a senior Western Railway official.
WATCH VIDEO (FEBRUARY 2017)
These names may not be famous but their small human gestures must be highlighted to encourage many more samaritans doing similar good deeds.
ALSO READ –
http://voiceformenindia.com/his-story/sanjay-sen-rajasthan/
Join our Facebook Group or follow us on social media by clicking on the icons below
Donate to Voice For Men India
Blogging about Equal Rights for Men or writing about Gender Biased Laws is often looked upon as controversial, as many 'perceive' it Anti-Women. Due to this grey area - where we demand Equality in the true sense for all genders - most brands distance themselves from advertising on a portal like ours.
We, therefore, look forward to your support as donors who understand our work and are willing to partner in this endeavour to spread this cause. Do support our work to counter one sided gender biased narratives in the media.
To make an instant donation, click on the "Donate Now" button above. For information regarding donation via Bank Transfer, click here.
Alternately, you can also donate to us via our UPI ID: voiceformenindia@hdfcbank