Team India captain Virat Kohli on Monday dismissed speculation that all was not well between him and vice-captain Rohit Sharma and said that it is because of team chemistry that the national side has climbed the summit of international rankings.
The skipper addressed the media in Indian team's pre-departure press conference and made it clear that there is no rift within the team and called the rumours as "baffling". He said,
In my opinion, it's baffling and ridiculous to read such stuff. Public talks about how well we've played, and here we're feeding lies and talking about negative things.
Adding further, Captain Kohli said,
I have seen this for too long now. Bringing personal lives into the picture. It's disrespectful after a moment. There is nothing between me and Rohit.

Virat Kohli and Rohit Sharma with their respective families
Controversy
It all started when news was leaked in the media that a senior player had got his wife to stay with him for longer than the 'family clause' of the BCCI allows and that too without the permission of the captain and coach. The only name that people uttered as senior player here was Rohit Sharma.
While the cricket authorities in India have been trying their best to deny the reports, recent news that Rohit unfollowed Anushka Sharma, the wife of Kohli, on Instagram added more fuel to the fire. The actor also came up with a cryptic message to keep people guessing.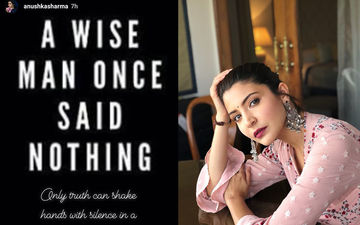 These stories have found a firm impact after reports of a rift between Kohli and Rohit occupied public space. It has been alleged that the Indian team got divided between two groups – each loyal to Kohli and Rohit, respectively. It has been said that working style of Kohli and head coach Ravi Shastri is not being appreciated by many members in the team and that Rohit also doesn't get much of a share of the limelight despite being the vice-captain of the limited-overs sides.
Well since Kohli has given his statement, we must put all speculations to rest, at least as of now.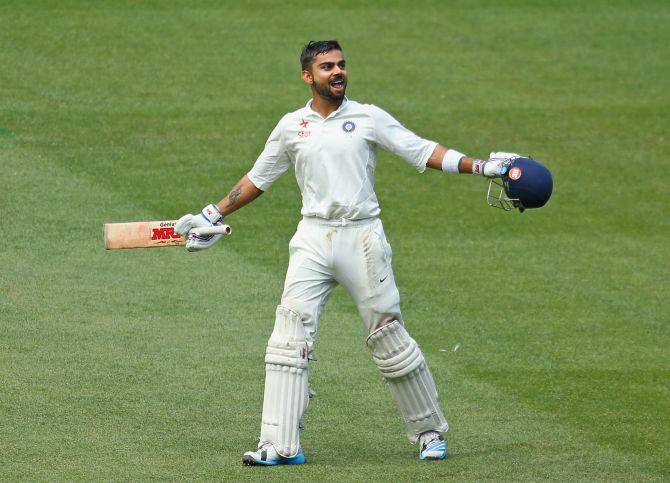 West Indies will always remain a memorable place for Virat. He made his Test debut there eight summers ago. However, along with plaudits, Kohli also carries a question mark to the West Indies this time around. And this one is over his captaincy. His roaring bat had silenced whispers for a long time, but they have started getting louder over the past few months again.
WATCH VIRAT KOHLI'S PRESS CONFERENCE (JULY 29)
ALSO READ –
http://voiceformenindia.com/in-the-news/mohammed-shami-us-visa-rejected/
Join our Facebook Group or follow us on social media by clicking on the icons below
Donate to Voice For Men India
Blogging about Equal Rights for Men or writing about Gender Biased Laws is often looked upon as controversial, as many 'perceive' it Anti-Women. Due to this grey area - where we demand Equality in the true sense for all genders - most brands distance themselves from advertising on a portal like ours.
We, therefore, look forward to your support as donors who understand our work and are willing to partner in this endeavour to spread this cause. Do support our work to counter one sided gender biased narratives in the media.
To make an instant donation, click on the "Donate Now" button above. For information regarding donation via Bank Transfer, click here.
Alternately, you can also donate to us via our UPI ID: voiceformenindia@hdfcbank