For the first time in court, Soccer superstar Cristiano Ronaldo's lawyers revealed, the amount he paid to settle allegations of rape filed by a woman in Las Vegas hotel in the year 2009.
Kathryn Mayorga, the woman who accused Ronaldo of rape, has maintained that he paid $375,000 (Rs 2,70,00,000) in a settlement and confidentiality agreement after she accused him of sexual assault. Now, this agreement is at the heart of a lawsuit after Mayorga, in 2018, filed in state court seeking to invalidate the agreement.
Case :
Mayorga claims she met Ronaldo at Rain Nightclub in the Palms hotel, Las Vegas in June 2009
She went to party with him in his penthouse suite  where she claims he raped her
She later approached the police, but never identified Ronaldo by name; only describing him as a huge soccer star
Back in 2018, amidst the #MeToo campaign, she publicly named Ronaldo and cops launched an investigation, however, the officials ultimately decided not to file charges due to lack of evidence
Ronaldo had adamantly denied the allegations then
Mayorga the filed a civil lawsuit against Ronaldo
The soccer star has now filed new court documents asking the judge to throw out the case because they have a binding settlement agreement
Ronaldo through his team of lawyers has also claimed that the statute of limitations has expired long ago
Ronaldo does acknowledge the amount of $375,000 paid to settle with Mayorga in 2010
No criminal charges have been filed in the alleged incident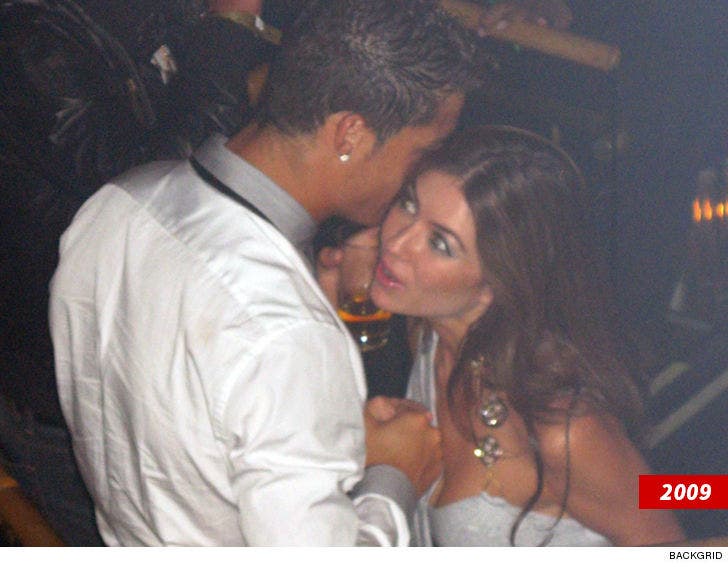 The latest court documents filed by Ronaldo state,
Mr. Ronaldo paid Plaintiff the sum of $375,000 and both parties agreed to be bound by explicit confidentiality and non-disparagement obligations. Settlement money is NOT an admission of guilt … but rather just the cost of keeping a legal dispute out of the media.
Several lines of the new documents explain the details of the settlement that happened between the parties in 2010.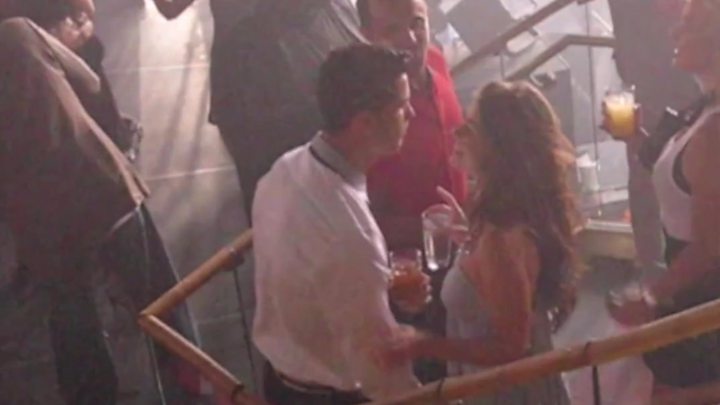 What Next?
Ronaldo's argument will go in front of the judge who will ultimately decide whether Mayorga can move forward with her lawsuit.
ALSO READ –
http://voiceformenindia.com/in-the-news/zoravar-singh-akanksha-sharma-divorce-rs-48-lakhs/
Join our Facebook Group or follow us on social media by clicking on the icons below
Donate to Voice For Men India
Blogging about Equal Rights for Men or writing about Gender Biased Laws is often looked upon as controversial, as many 'perceive' it Anti-Women. Due to this grey area - where we demand Equality in the true sense for all genders - most brands distance themselves from advertising on a portal like ours.
We, therefore, look forward to your support as donors who understand our work and are willing to partner in this endeavour to spread this cause. Do support our work to counter one sided gender biased narratives in the media.
To make an instant donation, click on the "Donate Now" button above. For information regarding donation via Bank Transfer, click here.
Alternately, you can also donate to us via our UPI ID: voiceformenindia@hdfcbank