Bored of eating out daily? While lunches and dinners may not be in your control depending on your work schedule, cooking at home, especially for breakfast can surely give you a great head start! Besides, it can also save you a lot of money.
With just a few simple ingredients, it's easy to throw together a meal that looks like it took hours to prepare. Also there are guys out there who enjoy whipping up culinary masterpieces over a weekend to enjoy a lazy first meal of the day.
To Begin With
Start by making a shopping list for all basic must haves
Salt, Sugar, Oil, Turmeric, Red Chilli Powder, Ginger-Garlic Paste – These are a must in your kitchen at any point in time
Onions and Tomatoes
Milk, Slice Bread and Eggs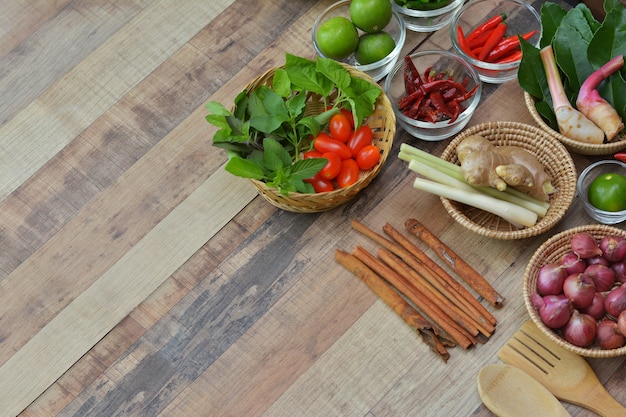 Recipe 1 – Egg Bhurji (serves 1-2)
Ingredients:
2 Eggs
1 Onion
1 Tomato
Ginger-Garlic Paste
1 Green Chilly
1 tsp turmeric
1 tsp red chilli powder
Quarterly cup milk (optional)
Few chopped coriander leaves
Oil to cook, Salt to taste
How to Make?
Add 2-3 tbl sp oil in a pan
Add chopped onions, green chilly
Once onions are translucent, add ginger-garlic paste
Add chopped tomatoes and cook for 4-5 minutes till soft
Add turmeric powder, red chilli powder and salt
Add milk (not mandatory)
Cover the lid and simmer for 3-4 minutes
Lower the flame and break in two eggs
Gently mix them on low heat until cooked well
You can choose to keep it moist or make it completely dry
Garnish with coriander leaves
Serve hot with slice bread or brun pav (toasted brown bread)

Recipe 2 – Poha (serves 1-2)
Ingredients
1 Cup Poha (thick)
1 Onion
Chopped/Crushed Ginger
1 Green Chilly, some Curry Leaves
Few mustard seeds
1 tsp turmeric powder
Dedicated coconut
Groundnuts (optional)
Lime to squeeze
Few chopped coriander leaves
Oil to cook, Salt to taste
How to Make?
Add oil to deep pan
Fry groundnuts lightly and keep aside
Once hot, add mustard seeds, green chilli, ginger and curry leaves
Add chopped onions and cook till golden brown
Add turmeric and salt
Run poha through cold water for 15-20 seconds and add to the pan
Add fried groundnuts as well
Mix everything and let it cook on low flame for 3-4 minutes
Add desiccated coconut and mix well
Squeeze lime in the end and add a few chopped coriander leaves for garnish
Serve Hot
Recipe 3 – Uttapam (serves 1-2)
Ingredients
1 Onion
1 Tomato
Green Chilli
Coriander leaves
1-2 tbl sp curd
How to Make?
Take 3-4 tablespoons of Uttapam mix, add water and curd and keep it aside for 5-7 min
Add 1-2 tsp oil to flat pan (tawa)
Pour the mix in the centre and allow it to spread on its own
Add chopped onion, tomato, green chilli and coriander to the top of the mix
Pour few droplets of oil on the mix and cover the lid for 3-4 min on low flame
Flip the uttapam carefully to the other side and cook for 2-3 minutes again
Serve the uttapam with veggie side on the top right onto your plate
You may treat yourself with freshly prepared or readymade green chutney as a side
What are you cooking this weekend? 
Join our Facebook Group or follow us on social media by clicking on the icons below
Donate to Voice For Men India
Blogging about Equal Rights for Men or writing about Gender Biased Laws is often looked upon as controversial, as many 'perceive' it Anti-Women. Due to this grey area - where we demand Equality in the true sense for all genders - most brands distance themselves from advertising on a portal like ours.
We, therefore, look forward to your support as donors who understand our work and are willing to partner in this endeavour to spread this cause. Do support our work to counter one sided gender biased narratives in the media.
To make an instant donation, click on the "Donate Now" button above. For information regarding donation via Bank Transfer, click here.
Alternately, you can also donate to us via our UPI ID: voiceformenindia@hdfcbank