Delhi police has registered a case against a man who allegedly raped his wife and also forced her to do unnatural sex. The case has been reported by alleged victim after nearly eight months.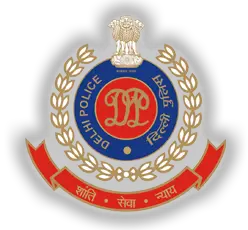 Allegations :
According to the FIR, the woman alleged that her husband forced her to indulge in unnatural sex
He also used a video recording of the act to blackmail her to sleep with his friends
The incident reportedly took place in January this year, when her husband after consuming alcohol, asked her to sleep with his friend, whom he had brought home
When she refused, her husband allegedly threatened to post a video on social media and also locked her and his friend inside a room
The woman further alleged that her husband's friend raped her and after he went away another man arrived and forced her into sex
The woman also alleged that later in the night her husband returned home and indulged in unnatural sex with her
After these incidents, the lady approached the police and filed a complaint against all the accused
The Police on September 17 registered a case against the husband, Atul Agarwal, a resident of Geeta Colony and his friends, Sanjay Kaushik andPushpendra Mishra under :
Section 376
Section 377
Section 34 of the Indian Penal Code (IPC)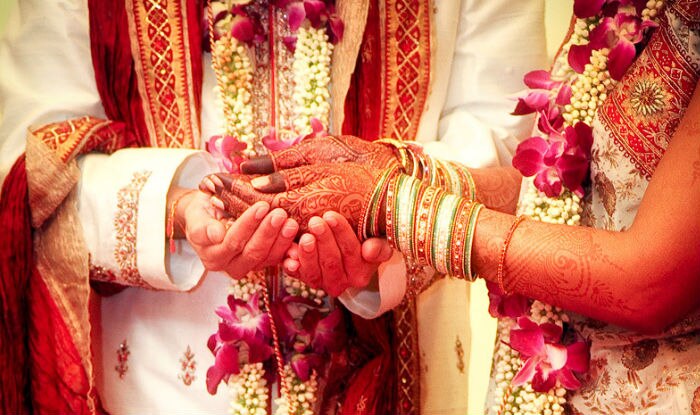 Without doubting the allegations levied by the woman, we also wish to play the devil's advocate here. Such instances have relevance when a section of society has been pushing for 'Martial Rape' law. Besides the number of days/months that have passed in this case, the man stands almost no chance to defend himself against the word of a woman. And if the man happens to be a husband, it is just not possible for him to prove whether it was a definitive Yes or a definitive No before the act within the four corners of the bedroom.
The woman does have a recourse in such cases under the 'Protection of Women from Domestic Violence Act' passed in 2005.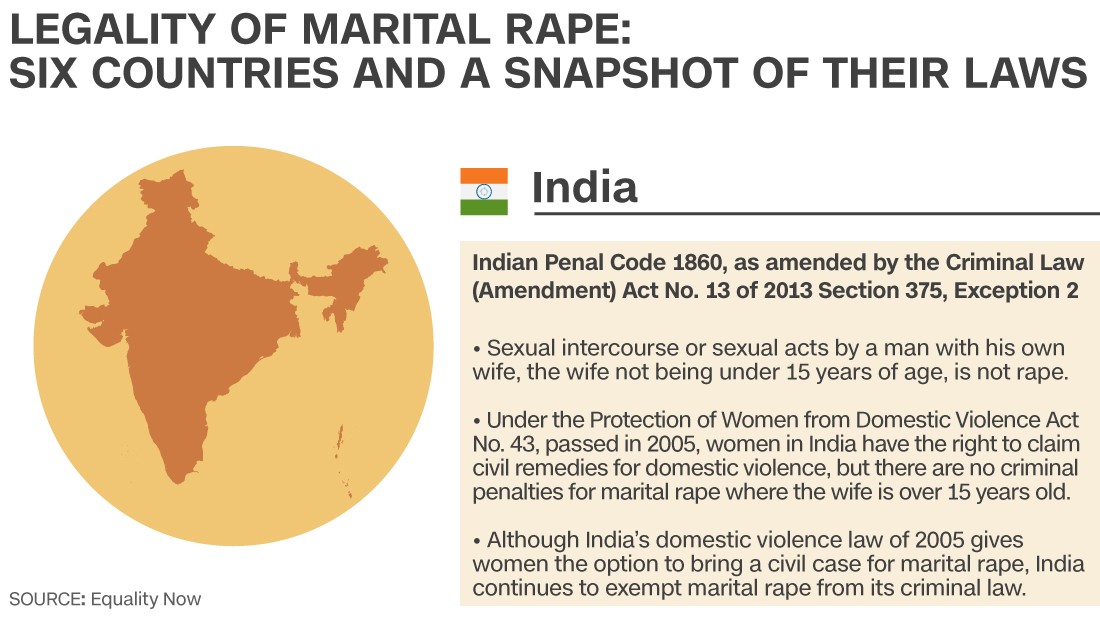 Modi Government On Criminalising Marital Rape
The Narendra Modi government's stand on criminalising marital rape has been balanced to some extent, as they have countered the petition stating, such a law would "destabilise the institution of marriage" and could become an easy tool to "harass husbands".
It has also claimed that there can be no "lasting evidence" in the case of sexual acts between a man and his wife.
ALSO READ –
http://voiceformenindia.com/in-the-news/amity-noida-car-park-case-3/
Join our Facebook Group or follow us on social media by clicking on the icons below
Donate to Voice For Men India
Blogging about Equal Rights for Men or writing about Gender Biased Laws is often looked upon as controversial, as many 'perceive' it Anti-Women. Due to this grey area - where we demand Equality in the true sense for all genders - most brands distance themselves from advertising on a portal like ours.
We, therefore, look forward to your support as donors who understand our work and are willing to partner in this endeavour to spread this cause. Do support our work to counter one sided gender biased narratives in the media.
To make an instant donation, click on the "Donate Now" button above. For information regarding donation via Bank Transfer, click here.
Alternately, you can also donate to us via our UPI ID: voiceformenindia@hdfcbank