Five days after a man was found hanging from a tree close to his house, four persons, including the deceased's father-in-law, were arrested for allegedly killing him and making it appear like a suicide.
Case:
Jaynti Tadvi (35) and Sumi were married seven years ago and have five children together.
Jaynti  was found hanging from a tree in Chanod village of Vadodara late in the night of January 22
Police had found no external injury marks on the body and the postmortem report revealed asphyxiation as the cause of death
Following this a case of accidental death was registered and the last rites performed
However, Jaynti's father Magan raised suspicion over his son's death
Magan who lives in Surendranagar approached the police and informed them about Jaynti's wife Sumi's "extra-marital affair"
While the deceased victim's family were unaware of who the person was, they demanded an investigation into the untimely death
ALSO READ –
The police found out that Sumi had an affair with one Aklesh Tadvi, a resident of the same village. When the police questioned him, he confessed that he along with Sumi's father Narayan Nayak, had killed Jaynti at his house and then hung his body from the tree to make it look like suicide.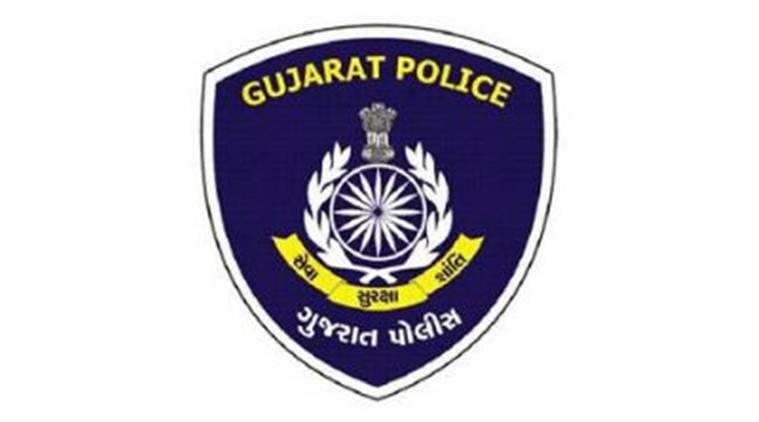 According to the police, the accused himself had launched a manhunt on the night of January 22 along with other villagers to look for Jaynti claiming that he had not returned home from work that night. On finding his body hanging from the tree, they had informed his family that he had committed suicide.
ALSO READ –
Investigating officer JM Padhiyar said,
The victim's father had raised suspicion over his death, which is why we started investigating the possibility of a murder. When questioned, Aklesh confessed that he had killed Jaynti with the help of Narayan.

The victim had fought with his wife that night and had even allegedly beaten her up. Angry over this, the two accused first thrashed him and then strangulated him with a saree. They then took help of two other accused – Pinesh Nayak and Naresh Nayak – to hang the body from the tree with the saree.
ALSO READ –
Adding further Padhiyar confirmed that the victim's wife was a witness to the murder but as per preliminary investigation she was not involved in it. The police are still investigating her role. According to the official,
She was threatened not to speak to the police otherwise her children would be harmed.
All the accused have been booked under IPC sections 302 (murder) and 201 (causing disappearance of evidence of offence).
ALSO READ –
http://voiceformenindia.com/in-the-news/husband-murder-2/
Follow www.mensdayout.com on Facebook, Twitter and Instagram
Join our Facebook Group or follow us on social media by clicking on the icons below
Donate to Voice For Men India
Blogging about Equal Rights for Men or writing about Gender Biased Laws is often looked upon as controversial, as many 'perceive' it Anti-Women. Due to this grey area - where we demand Equality in the true sense for all genders - most brands distance themselves from advertising on a portal like ours.
We, therefore, look forward to your support as donors who understand our work and are willing to partner in this endeavour to spread this cause. Do support our work to counter one sided gender biased narratives in the media.
To make an instant donation, click on the "Donate Now" button above. For information regarding donation via Bank Transfer, click here.
Alternately, you can also donate to us via our UPI ID: voiceformenindia@hdfcbank