Muscle strain, muscle pull, or even a muscle tear refers to damage to a muscle or its attaching tendons. You can put undue pressure on muscles during the course of normal daily activities, with sudden heavy lifting, during sports, or while performing work tasks.
Muscle damage can be in the form of tearing (part or all) of the muscle fibers and the tendons attached to the muscle. The tearing of the muscle can also damage small blood vessels, causing local bleeding, or bruising, and pain caused by irritation of the nerve endings in the area.
A strained muscle occurs when a person stretches a muscle excessively, overuses a muscle, or experiences an accident, such as a fall. People with tight, inflexible muscles and those who do not warm up properly before exercise may have a higher risk of muscle strain.
Some people whose job requires them to do repetitive movements, such as heavy lifting or sports, may develop chronic muscle strain injuries.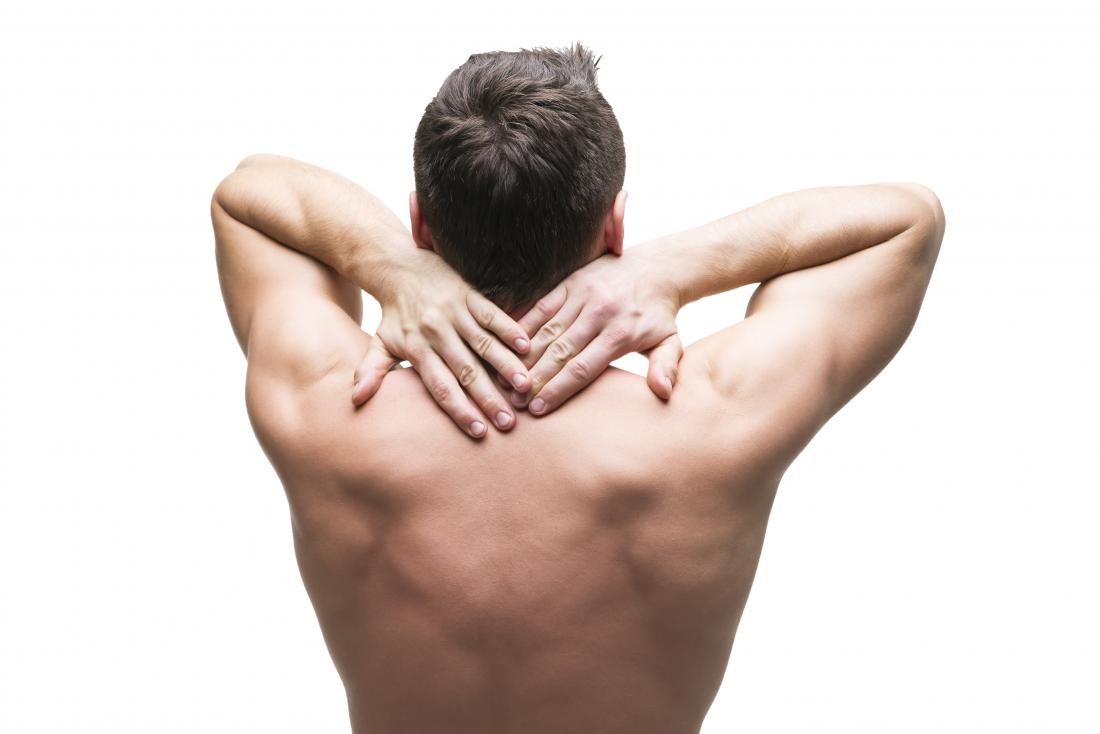 Symptoms
A muscle strain can cause cramps and pain in the affected area. Muscle strains can cause a variety of uncomfortable symptoms, including:
Bruising
Muscle Cramps
Difficulty Moving The Muscle
Muscle Spasms
Muscle Weakness
Pain, which usually worsens with movement
Swelling
A person may also hear an audible snapping or popping when the muscle strains.
What Is Muscle Sprain Treatment?
Overexerting your body can lead to numerous injuries. A muscle strain, or pulled muscle, occurs when your muscle is overstretched or torn. This can be minor and like soreness after an intense workout, or it can be so severe that it needs surgical repair.
Muscle strains are a very common injury. Most people who participate in sports have experienced it at some point in their lives. Poor conditioning, fatigue, and an improper warmup can lead to a muscle strain.
When muscle strain occurs, people often report a popping or snapping sensation. This is the feeling of the muscle tissue being stretched until it snaps. This is often a very painful experience. Strains most commonly occur in the:
Lower Back
Neck
Shoulder
Hamstring muscle, which is located in the back of the thigh
There are several different ways to treat muscle sprains. The extent of the treatment depends on the extent of the strain.
Warming up prior to athletic competition or sports will help loosen the muscle and prevent injuries. Jumping into a sport with stiff muscles can lead to a higher chance of straining the muscle.
Rest is recommended for the early recovery phase, lasting 1 to 5 days depending on the severity of the injury. Immobilization is not usually necessary and can be potentially harmful. Immobilization in a splint or cast should be carefully supervised by your doctor, as this can lead to stiffness of the muscle.
Ice application helps reduce swelling, bleeding, and pain. Ice application should begin as soon as possible after sustaining a muscle pull. Ice applications can be done frequently, but should not be done for more than 15 minutes at a time.
Face a wall and put your arms out so your hands are firmly against the wall at shoulder level. Straighten your affected leg with your heel pressed firmly into the ground. Then step your other leg forward so it's at a 90-degree angle. You can hold this position for 30 seconds at a time for 4 reps. Repeat the process as often as you feel comfortable throughout the day.
Take non-steroidal anti-inflammatory agents (NSAIDs) such as aspirin or ibuprofen to reduce the pain and to improve one's ability to move around. However, do not use aspirin in children with muscle strains. Take medical advice before popping any pill.
It often takes 24 hours to recover from a pulled muscle. Do not over stretch and exercise during this phase. To prevent further injury, it's best to rest the area for 2-3 days following the strain. If the pain lingers or gets worse, talk to your doctor.
ALSO READ –
http://voiceformenindia.com/health-lifestyle/importance-of-eggs/
Join our Facebook Group or follow us on social media by clicking on the icons below
Donate to Voice For Men India
Blogging about Equal Rights for Men or writing about Gender Biased Laws is often looked upon as controversial, as many 'perceive' it Anti-Women. Due to this grey area - where we demand Equality in the true sense for all genders - most brands distance themselves from advertising on a portal like ours.
We, therefore, look forward to your support as donors who understand our work and are willing to partner in this endeavour to spread this cause. Do support our work to counter one sided gender biased narratives in the media.
To make an instant donation, click on the "Donate Now" button above. For information regarding donation via Bank Transfer, click here.
Alternately, you can also donate to us via our UPI ID: voiceformenindia@hdfcbank