A suit is the most ideal or appropriate outfit in a gentleman's wardrobe. It is one of the most important pieces of outfit in a men's wardrobe that gives out an elegant and stylish look or appearance.
Suits are often reserved or kept to be worn to formal gathering, occasion or business events.  Suit comes in various forms, a two-piece suit comes with a jacket and a pair of trousers, while a three-piece suit additionally comes with a waistcoat commonly called a vest.
A good suit makes a man appear trimmer, taller and stronger!
There are some guys who don't aspire to have multiple suits in their wardrobe, and then there are some who feel occasion wise suits are a necessary evil. Whatever profession you belong to, you must have at least one of the below gentleman dress.
1. Plain Two-Button Suit
A simple two-button suit is the workhorse of your wardrobe. The versatile silhouette can be dressed up for weddings, or dressed down for the office. It's the do-everything option.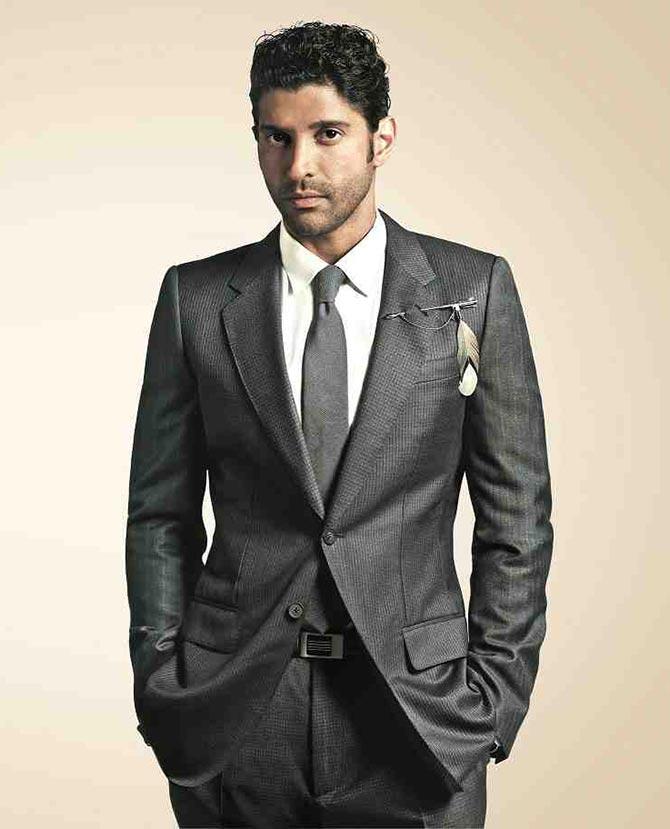 2. Double-breasted Waistcoats
Double-breasted waistcoats have taken the spotlight after David Beckham wore one to the Royal wedding in May last year. For 2019, this classic style is given a contemporary update with a fitted silhouette and slim peak lapel, or even no lapel. Traditionally reserved for morning dress, the double-breasted waistcoat is now being worn with less formal lounge suits too.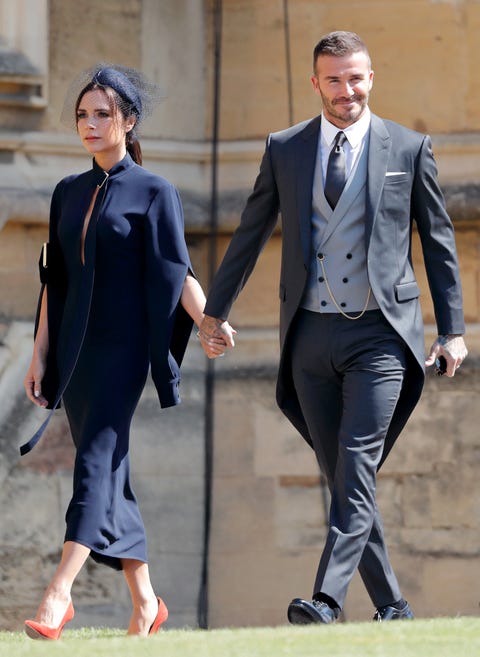 3. Half Canvas
If you're looking for a suit on a budget, then a half canvas design is the way to go. This style features a sewn in canvas piece in the chest and lapel of the jacket which is fused down the bottom. This makes the half canvas more breathable, comfortable, and long-lasting as compared to a glued interlining. A half canvas design is also much more affordable than other styles.
4. Business Suits
A "business" or "business dress" code means only one thing for men: Well-matched suits! If you receive an invite specifically for a business attire, it's best to err on the side of formality and wear a dark, solid colored or pinstriped suit. Pair it with a white dress shirt, a conservative tie, and black formal shoes.
5. Tuxedo
While you may not need a tux often, throwing away cash on renting one doesn't make any sense. You can buy a slim-fit tuxedo that does the trick for less than the cost of two rentals. A sub Rs 8,000-10,000 three-piece suit includes a blazer, tuxedo vest, and trousers. You can pick up the tux in a variety of colors including black, navy, light grey, and wine.
6. Dinner Suit
Of course, there are some formal occasions when your regular suit is a Big No! Black tie invitations made be infrequent, but when you do receive one you'll want to look the part. A white dress shirt and patent leather shoes will complete the look. If you get one, make sure it's navy in mid-weight fabric, as this is the most sophisticated and adaptable option.
7. Party Suit
Got a smart occasion coming up, like a party, wedding or other big event? Make the right impression with a bold windowpane check design on classic navy. You can emphasise by styling it with a plain white T-shirt and matching trainers. On smarter occasions, try a shirt and bright pocket square to liven things up even more.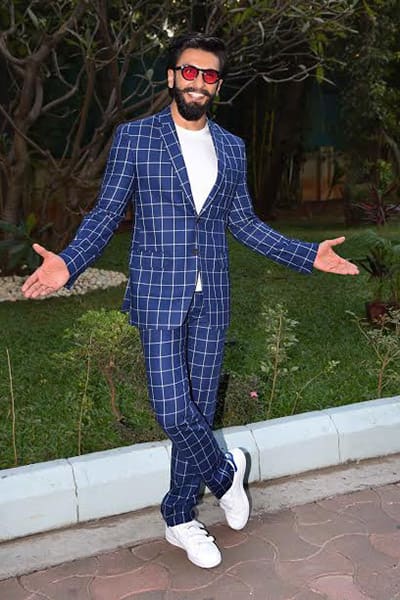 Whatever option you choose, remember the fit is absolutely essential when composing your suit. If you can afford to take your suit to a tailor, let that be the first option. A tailor can customize and update almost everything about a suit and will give you the best fit possible.
Join our Facebook Group or follow us on social media by clicking on the icons below
Donate to Voice For Men India
Blogging about Equal Rights for Men or writing about Gender Biased Laws is often looked upon as controversial, as many 'perceive' it Anti-Women. Due to this grey area - where we demand Equality in the true sense for all genders - most brands distance themselves from advertising on a portal like ours.
We, therefore, look forward to your support as donors who understand our work and are willing to partner in this endeavour to spread this cause. Do support our work to counter one sided gender biased narratives in the media.
To make an instant donation, click on the "Donate Now" button above. For information regarding donation via Bank Transfer, click here.
Alternately, you can also donate to us via our UPI ID: voiceformenindia@hdfcbank