Earlier failed love affairs would often end in separation, however, today many affairs are ending in suicide, especially when a woman starts giving threats of a false case to the man. Of course, if the genders are reversed, every single media reports about how cruel the man had driven the woman to end her life, but when it comes to the male partner taking this drastic step, such news never reaches the reader, especially from the English media.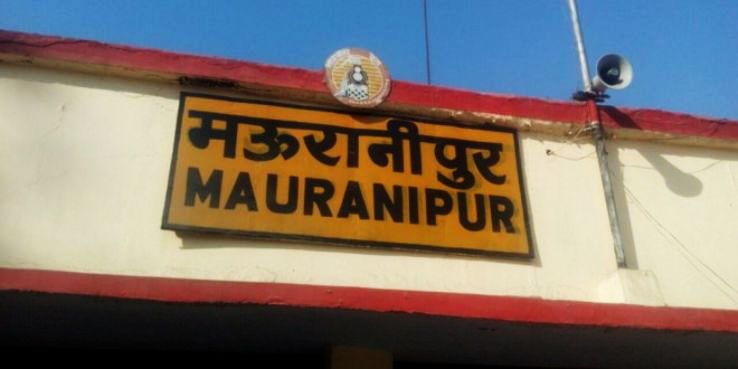 Case:
Golu Ahirwar, was a young man and a resident of Jhansi

The case pertains to Hanuman Mohalla which falls under the 

Mauranipur police station in the city

Golu was in the business of making bags and as per his routine when he did not get out of his room in the morning, the family became suspicious
After knocking at his door for long, they did not receive any response
Getting nervous, when they peeped into his room through the window, Golu was found hanging from the fan
The family hurriedly broke the door open, went inside and lowered Golu from the gallows, however, it was too late
Golu had already died
The family told police that Golu was in a relationship with a young girl from their own locality
They have alleged that Golu had been trapped by the girl after taking thousands of rupees from him while they were in the relationship
When the deceased demanded his money back from the girl, she allegedly started threatening him with 'some' cases
Golu was unable to bear this torture and after being fed up on continuous threats from his girlfriend, he decided to end his life
The police reached the spot after receiving information, body has been sent for postmortem and the investigation has begun
Our Take:
As a process we always advocate that no arrests should be made before the investigation is complete
However, if the girl would have committed suicide, Golu would have been behind bars by now
In almost 99% of the cases, media never releases the identity of the female alleged accused
But, when it comes to a man being blamed, his name, profession, family name all are discussed in detail by the media, even before he is convicted
In most cases, despite the men leaving a suicide note accusing their partner/wives, the women are not arrested unless there is a direct physical involvement in the murder
ALSO READ –
http://voiceformenindia.com/in-the-news/family-commits-suicide-due-to-threat-of-harassment-cases/
Follow www.mensdayout.com on Facebook, Twitter and Instagram
Join our Facebook Group or follow us on social media by clicking on the icons below
Donate to Voice For Men India
Blogging about Equal Rights for Men or writing about Gender Biased Laws is often looked upon as controversial, as many 'perceive' it Anti-Women. Due to this grey area - where we demand Equality in the true sense for all genders - most brands distance themselves from advertising on a portal like ours.
We, therefore, look forward to your support as donors who understand our work and are willing to partner in this endeavour to spread this cause. Do support our work to counter one sided gender biased narratives in the media.
To make an instant donation, click on the "Donate Now" button above. For information regarding donation via Bank Transfer, click here.
Alternately, you can also donate to us via our UPI ID: [email protected]