Message From Save Indian Family Foundation
International Men's Day is celebrated on November 19 every year. Yet, many men live in denial and they think there is absolutely no need for any focus or interest on men's issues in society. This mentality is due to too much trust in the Government machinery. Same men get a shock of their life, when they discover that the reality is far removed from what they believed all along their life.
In fact, the same men often wonder on Women's Day, March 8,
Why Is There No International Men's Day?
In fact, many fathers themselves fail to educate their teenage sons about men's issues. So, what are the different ways to create awareness about International Men's Day in men and women?
One of the ways is to create awareness using the banners. When thousands of men who are aware of men's issues start doing it, then everybody becomes aware of this day. The other ways include distribution of T-shirts of International Men's Day, making online videos and trending #InternationalMensDay on twitter.
This year, members of Save Indian Family Foundation (SIFF) used banners to create awareness in different cities all over India. A free dental camp is planned in Agra. In Mysore, a law college is organising a special conference on Men's Rights and Laws to celebrate International Men's Day.
Here are some of the photos we are sharing with all!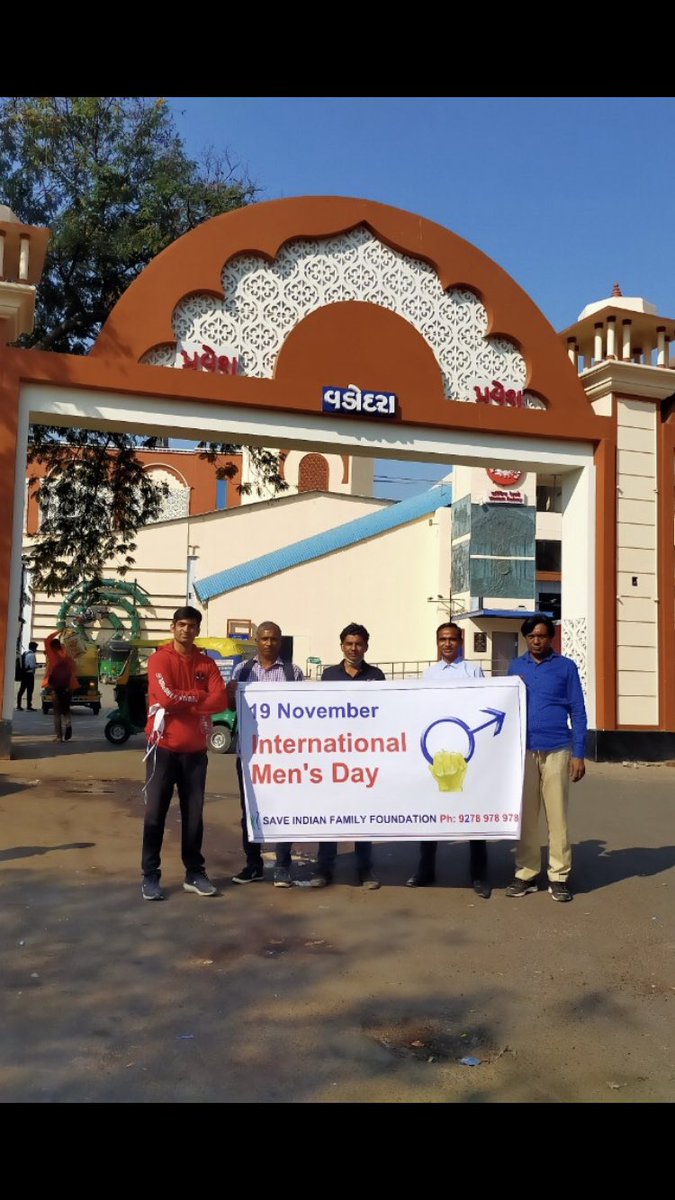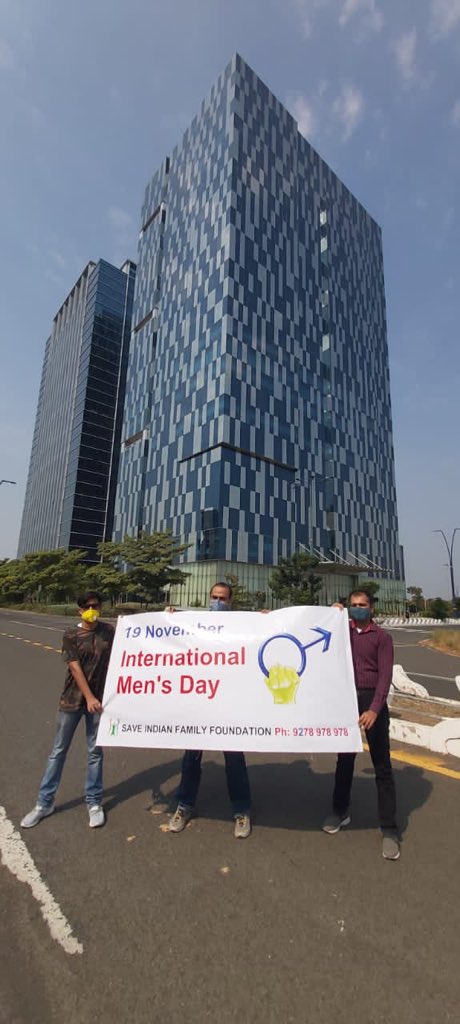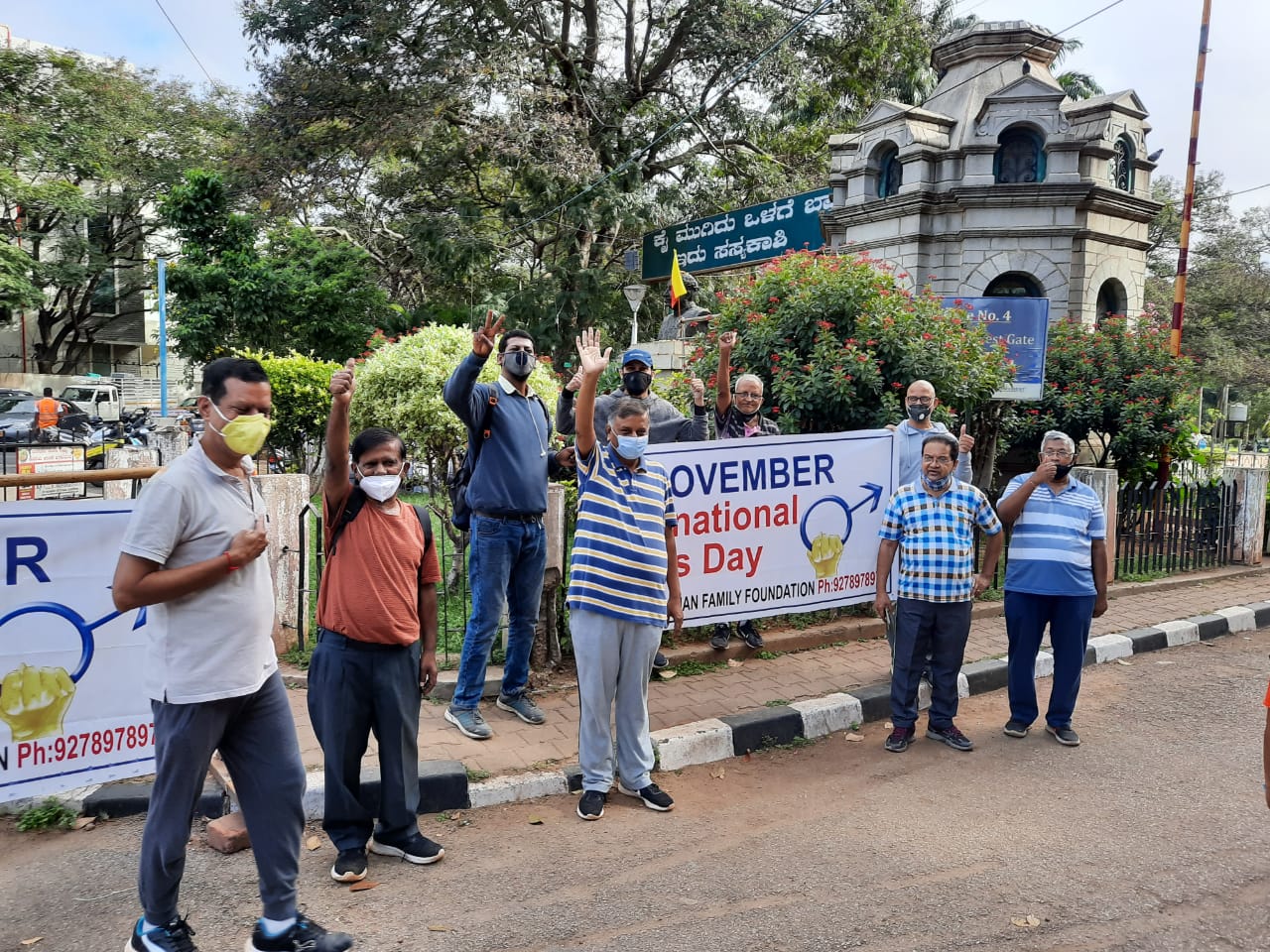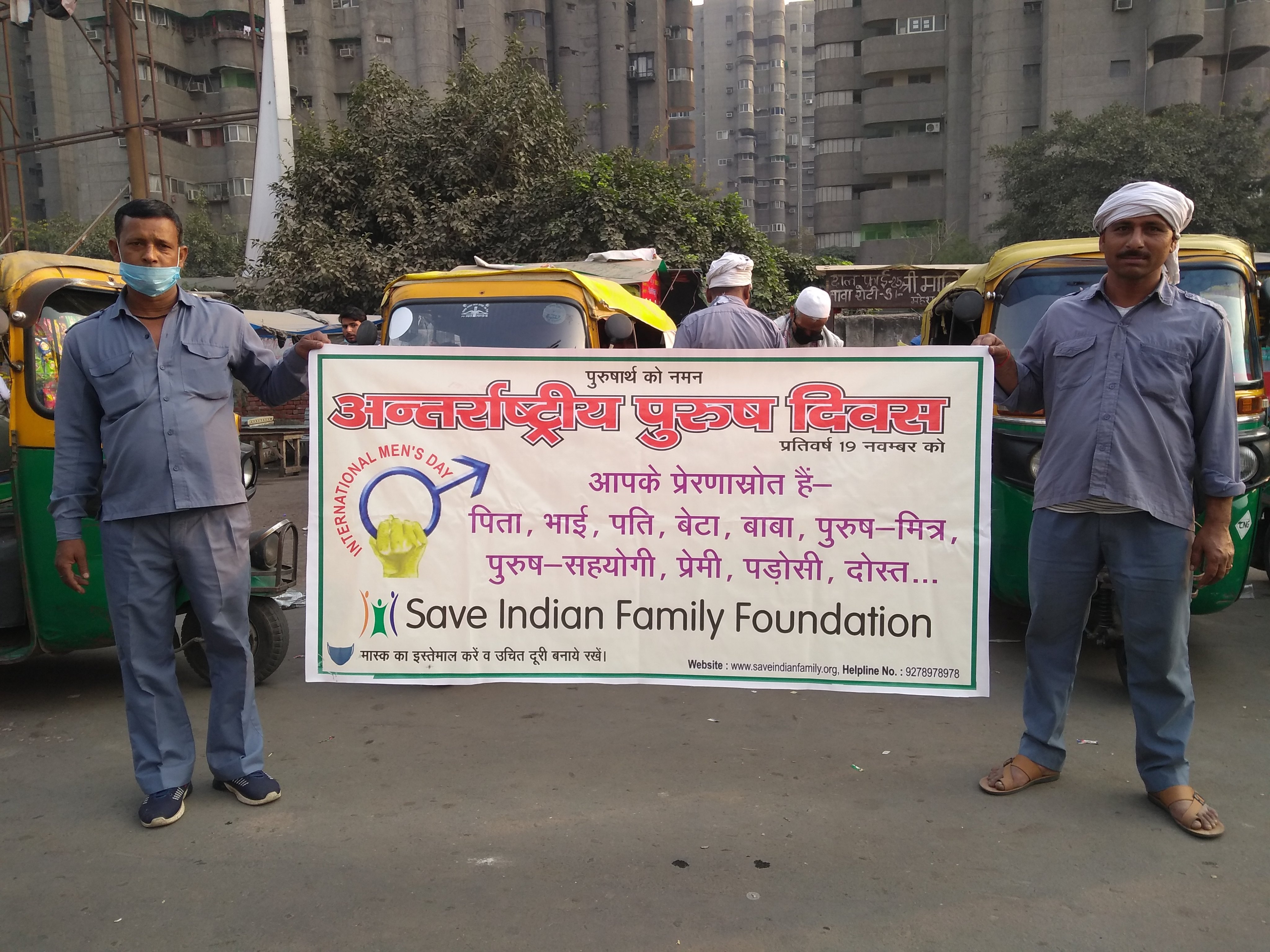 DO WATCH –
We are on Telegram. You can also join us on our Facebook Group
Join our Facebook Group or follow us on social media by clicking on the icons below
Donate to Voice For Men India
Blogging about Equal Rights for Men or writing about Gender Biased Laws is often looked upon as controversial, as many 'perceive' it Anti-Women. Due to this grey area - where we demand Equality in the true sense for all genders - most brands distance themselves from advertising on a portal like ours.
We, therefore, look forward to your support as donors who understand our work and are willing to partner in this endeavour to spread this cause. Do support our work to counter one sided gender biased narratives in the media.
To make an instant donation, click on the "Donate Now" button above. For information regarding donation via Bank Transfer, click here.
Alternately, you can also donate to us via our UPI ID: voiceformenindia@hdfcbank