The gender pay gap has been defined as the average difference between the remuneration received by working men and women. Globally we are seeing several campaigns being run where it is only the women who are demanding 'fairness' in pay structures as compared to those of their male counterparts at work.
However, as expected, whenever it is the reverse, where a woman is being paid much higher than a man, we as a society are prompt to call it 'empowerment' or attribute it to her sole dedication and hard work. While there are many industries itself that are biased against hiring of Men, the same has to be understood in the realm of business and nature of the job.
For example, an educational institution may always prefer to hire a lady teacher, customer service departments or front office teams will be mostly flooded with women, several organisations choose to hire females in their sales team and then of course you also have the fashion and entertainment industry where women are very much earning more than the Men and surely they deserve the same in their own right.
Let us look at some of our Indian celebs and their charges per Instagram post:
ALSO READ –
1. Priyanka Chopra 
Topping the list is none other than Priyanka Chopra. Ever since she got into Hollywood and married singer Nick Jonas, her popularity has gone up by leaps and bounds. The Desi Girl reportedly charges Rs 1.87 crores for each of her Instagram posts.
2. Virat Kohli 
Virat Kohli is arguably the hottest property of the nation and globally as well to a large extent. The Indian skipper, who was the top-ranked Indian celebrity in Forbes 100 list of 2019, takes home Rs 1.35 crores for his promotional posts.
ALSO READ –
3. Alia Bhatt
Alia Bhatt, who debuted with Karan Johar's Student of the Year (2012) is the fastest-growing Indian actress. Her has around 43 million Instagram followers and demands Rs 1 crore for her Insta posts.
4. Shah Rukh Khan
Once upon a time known as the King Khan of Bollywood, has failed to mark any major success in the past decade. However, he has recently crossed the mark of 20 million Instagram followers. The veteran actor's fan following continues despite his flops and his earnings from an Instagram post vary between Rs 80 Lakh to Rs 1 Crore.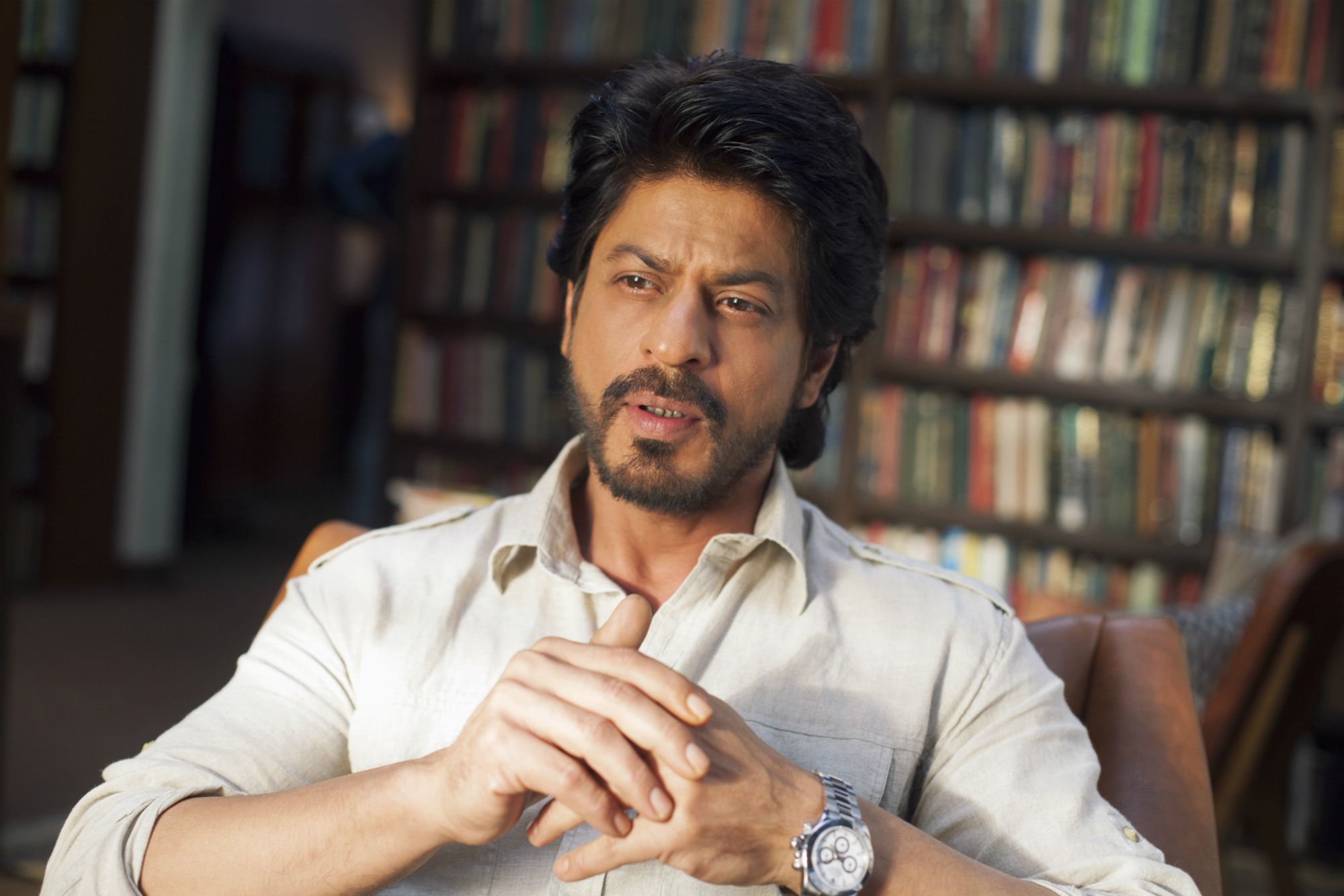 4. Amitabh Bachchan
Big B, who is nearing 80-years of age, is not just an actor but one of the finest to have ever been a part of the film industry. His volume of work over the decades is something beyond mere oral or written appreciation. Senior Bachchan charges Rs 50 Lakhs per Instagram post. Now compare this pay gap with his own son Abhishek. This yet again proves, the parity in earnings has nothing to do with gender but your ability and capability in the business.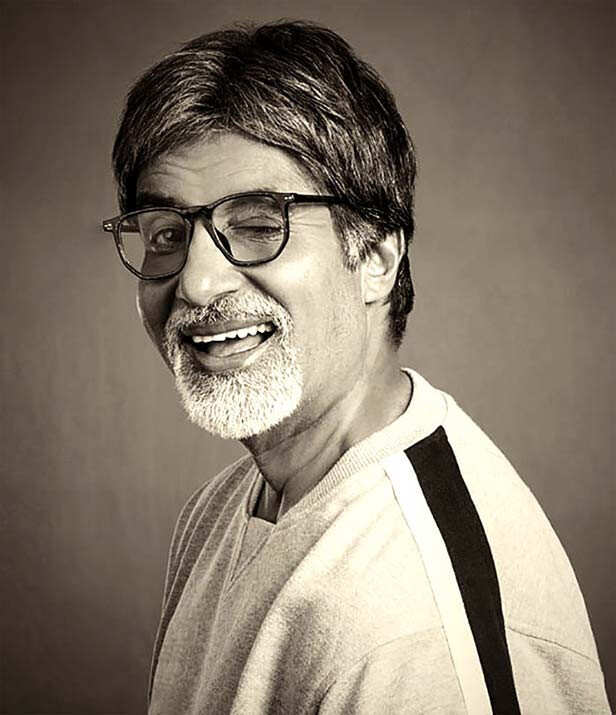 ALSO READ –
5. Shahid Kapoor
His marketability has increased a lot in recent times, especially after his latest flick, Kabir Singh. After nearly two decades of work, it could be said that the lad has proven his mettle on the silver screen. The Kaminey actor earns gets more than Rs 30 lakhs for one Instagram post. We must remember Shahid and Priyanka had started out their careers almost at the same time in Bollywood.
This article is not about showing a few chosen examples from the entertainment or any other industry. Fact remains, if you are able to bring money to the table, you will be paid your share come what may. Lets not hide behind the Gender excuse, because no employer is ever kind to less competent Men either.
P.S. : The above numbers have been curated from GQ India.
ALSO READ –
http://voiceformenindia.com/in-the-law/showing-middle-finger-to-woman-can-land-you-in-jail/
Follow www.mensdayout.com on Facebook, Twitter and Instagram
Join our Facebook Group or follow us on social media by clicking on the icons below
Donate to Voice For Men India
Blogging about Equal Rights for Men or writing about Gender Biased Laws is often looked upon as controversial, as many 'perceive' it Anti-Women. Due to this grey area - where we demand Equality in the true sense for all genders - most brands distance themselves from advertising on a portal like ours.
We, therefore, look forward to your support as donors who understand our work and are willing to partner in this endeavour to spread this cause. Do support our work to counter one sided gender biased narratives in the media.
To make an instant donation, click on the "Donate Now" button above. For information regarding donation via Bank Transfer, click here.
Alternately, you can also donate to us via our UPI ID: voiceformenindia@hdfcbank