Many portals are calling this 'Hum Dil De Chuke Sanam Part II'.………only difference is our Modern Day Nandini is not going to return to Vanraj (husband), but get married to her former lover Sameer soon.
(characters from Sanjay Leela Bhansali blockbuster movie Hum Dil De Chuke Sanam – 1999). 
Case:
A man in Bhopal has been married to his wife for the last seven years and the couple have two children as well
The two were leading a happy life, until the man got to know about his wife's lover and that she was not happy in the marriage
She wanted to get back with her lover for good and also leave her family for a new life
The woman was married off to her husband since her father had opposed her relationship
However, when she reunited with her lover seven years later, she developed feelings once again for him and decided to leave her husband to settle down with her first love again
The 'lover' remained single and had not married anyone else
The couple started having frequent quarrels and when the matter reached the family court, the two were called for counselling
During the sessions, the husband tried to convince his wife a lot however, the wife was adamant to return to her lover
The helpless husband then told the court that he doesn't want all these developments to have a negative impact on his children and so has filed for divorce
The matter is still pending in court
Meanwhile, the man has sought custody of both his children, to which his wife has agreed
He also said that she can visit her kids anytime she feels like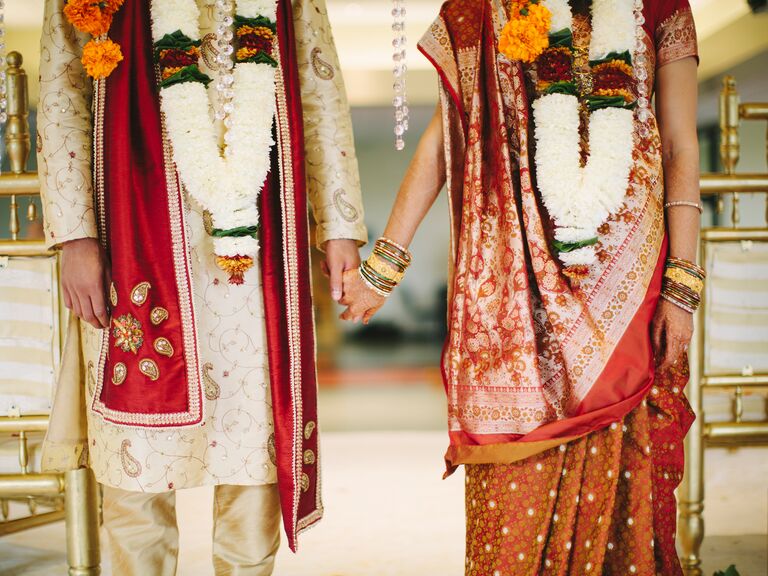 Our Take:
Love can happen anytime anywhere, but Love is not a self owned property only for Women
If this case happened with the husband, he would have been called so many names, but here most social media sites are praising him for his magnanimity and of course pitying the woman
We fully agree that there is no point tying down a person with you legally if he/she is not emotionally into the relationship anymore
In 99% cases, the husbands do give in voluntarily to legally end the marriage, mostly agains their wish, however, in reverse cases, the women become vindictive to ensure they go to any extent to spoil their husband's as well as children's happiness and peace
Naturally, separation from your spouse is a painful event, especially when you have to separate from your kids as well
As a society, we Indians look at marriage as the end of a so called 'settled life'
If you are not happy, you have full right to opt out of a relationship that is choking you
The only irony we wish to point out here is, society has two different yardsticks while judging a wife and while judging a husband
Both genders must have equal opportunity to amicably chose a life they wish to live
ALSO READ –
http://voiceformenindia.com/in-the-law/man-submits-sex-dvd-of-wife-to-court/
Join our Facebook Group or follow us on social media by clicking on the icons below
Donate to Voice For Men India
Blogging about Equal Rights for Men or writing about Gender Biased Laws is often looked upon as controversial, as many 'perceive' it Anti-Women. Due to this grey area - where we demand Equality in the true sense for all genders - most brands distance themselves from advertising on a portal like ours.
We, therefore, look forward to your support as donors who understand our work and are willing to partner in this endeavour to spread this cause. Do support our work to counter one sided gender biased narratives in the media.
To make an instant donation, click on the "Donate Now" button above. For information regarding donation via Bank Transfer, click here.
Alternately, you can also donate to us via our UPI ID: voiceformenindia@hdfcbank