Greta Thunberg, who became an overnight social media sensation, began her protest outside Sweden's parliament in October 2018 when she was 15, saying she would refuse to attend school on Fridays until the government tackled the growing climate and ecological crisis.
In less than a year since, she has become one of the world's most talked-about people, having been invited to speak at the UN general assembly, and inspired global protests attracting hundreds of thousands of young campaigners. In her approximate 4-min speech, Greta said,
You have stolen my dreams and my childhood with your empty words. People are suffering. People are dying. Entire ecosystems are collapsing. We are in the beginning of a mass extinction. And all you can talk about is money and fairytales of eternal economic growth. How dare you!
POTUS Trump retweeted her video and sarcastically quoted:
She seems like a very happy young girl looking forward to a bright and wonderful future. So nice to see!

Donald Trump on Greta Thunberg
Russian President Vladimir Putin too accused Greta of failing to understand the realities of a "complex" world. He said,
When someone is using children and teenagers in personal interests, it only deserves to be condemned. I'm sure that Greta is a kind and very sincere girl. But adults must do everything not to bring teenagers and children into some extreme situations.
The Swedish teenage climate activist has been nominated for the 2019 Nobel Peace Prize, and bookmakers have indicated her as the most favourite, after she rose to lead a millions-strong youth movement demanding action on global warming.
WATCH GRETA'S 'HOW DARE YOU' VIDEO THAT WENT VIRAL
Well, keeping the world of politics aside, we agree with Greta that climate crisis indeed needs to be addressed. But what we fail to understand about our society's behavioural pattern, is how they get carried away with one rehearsed speech from Greta, who has no solutions to offer but only blame and shame the governments, Vs another young boy who has designed a huge floating device to clean up an island of rubbish in the Pacific Ocean, that is three times the size of France and has successfully picked up plastic from the high seas for the first time.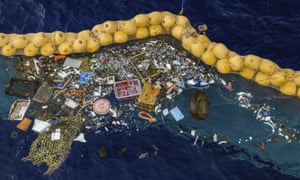 Boyan Slat was just 15-years-old, when he accepted the United Nations Champion of the Earth award in 2014 for his efforts to clear the ocean of plastic. He then made two predictions
That the road ahead would be bumpy
He would not give up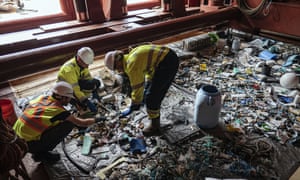 Five years later, both those forecasts have come true for Slat. He is as committed as ever to clearing plastic from the Great Pacific Garbage Patch using a revolutionary U-shape floater that acts like an artificial coastline. But he had certainly hit those bumps he foresaw.
On October 2, the creator of the Ocean Cleanup project, tweeted that the 600 metre-long (2,000ft) free-floating boom had captured and retained debris from what is known as the Great Pacific Garbage Patch.
Our ocean cleanup system is now finally catching plastic, from one-ton ghost nets to tiny microplastics!

Also, anyone missing a wheel? pic.twitter.com/Oq0rkXO3TH

— Boyan Slat (@BoyanSlat) October 2, 2019
It took Boyan six years, millions of dollars, and a few unsuccessful attempts to come closer to his goals each day. The new system designed by him, managed to pick up 1-millimeter microplastics, which Ocean Cleanup described as "a feat we were pleasantly surprised to achieve".
Now that it finally has working technology, the Ocean Cleanup project hopes to scale up its fleet of 2,000-foot long, plastic-capturing, floating booms
The goal is to remove 50 percent of the Great Pacific Garbage Patch in the next five years, and 90 percent of ocean plastic by 2040, an effort it estimates will require around 60 devices
To his credit, Slat acknowledges the importance of preventing pollution, not just cleaning it up
Very proud of The Ocean Cleanup team for getting to this important milestone today ? Onwards to the next step; a large scale, operational cleanup system! pic.twitter.com/1oSyEN113x

— Boyan Slat (@BoyanSlat) October 2, 2019
We are not comparing the two, however, it is only an eye opener how the world falls blindly over a herd mentality by appreciating a video that apparently went viral organically, Vs completely overlooking the efforts of another boy who toiled his way over past several years to actually provide the world with real solutions to tackle with environment menace.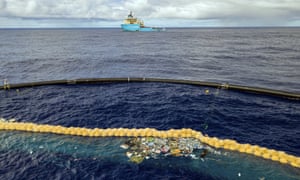 The debate is getting hotter over social media! What is it all about? Was it the gender that attracted more eye-balls? Why do we go ga-ga over anything that a girl does and take it as normal even if way more is achieved by a boy of similar age?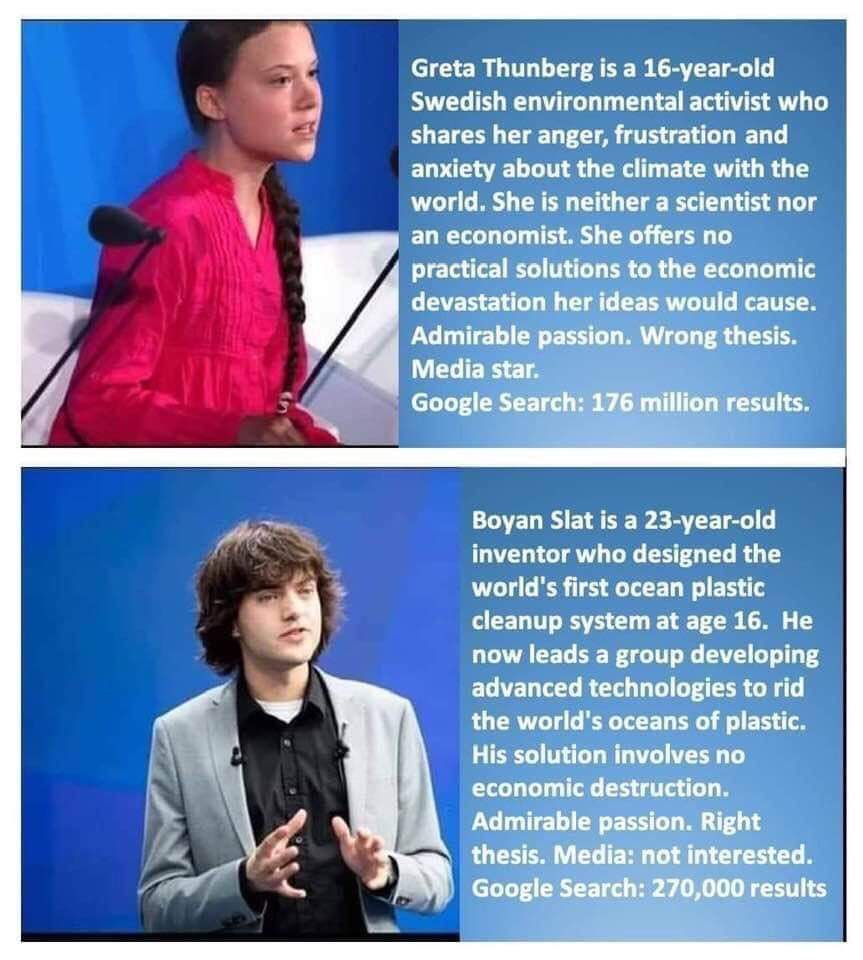 ALSO READ –
http://voiceformenindia.com/in-the-news/nirmala-sitharaman-criticised/
Follow www.mensdayout.com on Facebook, Twitter and Instagram
Join our Facebook Group or follow us on social media by clicking on the icons below
Donate to Voice For Men India
Blogging about Equal Rights for Men or writing about Gender Biased Laws is often looked upon as controversial, as many 'perceive' it Anti-Women. Due to this grey area - where we demand Equality in the true sense for all genders - most brands distance themselves from advertising on a portal like ours.
We, therefore, look forward to your support as donors who understand our work and are willing to partner in this endeavour to spread this cause. Do support our work to counter one sided gender biased narratives in the media.
To make an instant donation, click on the "Donate Now" button above. For information regarding donation via Bank Transfer, click here.
Alternately, you can also donate to us via our UPI ID: voiceformenindia@hdfcbank