Acid attacks are not new and for years and decades we have been hearing how estranged boyfriends, disgruntled men or ex-husbands have been resorting to these means to teach a lesson to the woman. However, it is rare that the reverse scenarios also get reported by mainstream media, thereby, leading to an alarming number of Male Inequality Statistics.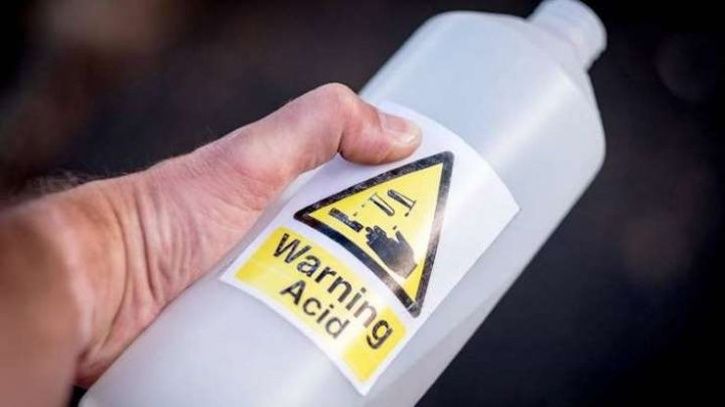 Case:
An incident has been reported from Cuttack, where a girl allegedly threw acid on a youth at Barik Sahi in Sikaripur area on Tuesday night
The victim, identified as Alekha Barik (25), sustained burn injuries in the face and neck and was immediately rushed to SCB Medical College and Hospital here
He was discharged on Wednesday evening after treatment
According to reports, a verbal duel ensued between Barik and the girl, who were into a relationship
The incident turned ugly as she lost her cool and threw acid on him
The accused was detained at the Jagatpur police station for questioning
The exact reason behind the extreme step by the girl was yet to be ascertained
After his discharge from the hospital, the victim told reporters that the girl would blackmail him to take her out for rides and demanded many other things citing that they had an affair in the past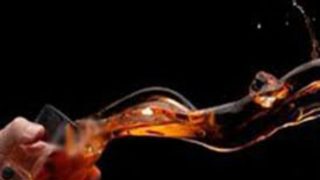 Alekha said,
Last night she called me outside and threw acid on me after a minor altercation. She has been very demanding and asked me to take her out and always tormented me on some pretexts.
Such stories are not shocking anymore, wherein the girls have been blackmailing men just because they were in a consensual relationship at some point in time. In another incident reported from Delhi in June this year, a 19-year-old girl who had been posing as the victim in an acid attack, was later found to be the perpetrator of the crime.
ALSO READ –
http://voiceformenindia.com/in-the-news/aligarh-girl-throws-acid-on-boyfriend/
Join our Facebook Group or follow us on social media by clicking on the icons below
Donate to Voice For Men India
Blogging about Equal Rights for Men or writing about Gender Biased Laws is often looked upon as controversial, as many 'perceive' it Anti-Women. Due to this grey area - where we demand Equality in the true sense for all genders - most brands distance themselves from advertising on a portal like ours.
We, therefore, look forward to your support as donors who understand our work and are willing to partner in this endeavour to spread this cause. Do support our work to counter one sided gender biased narratives in the media.
To make an instant donation, click on the "Donate Now" button above. For information regarding donation via Bank Transfer, click here.
Alternately, you can also donate to us via our UPI ID: voiceformenindia@hdfcbank