Dowry Harassment By A Dead Man? Shocked? We are not! Because for years now, women have been misusing the Dowry Harassment Act in every possible way to either a) teach a lesson to the husband and his family or; b) even extort money by threatening false cases. Importance of Women's Equality has a whole new meaning in New India.
Case:
Feroz, the son of Sirajuddin, was married on May 7, 2018, to Sufia Begum, daughter of Shakeel Ahmed, a resident of Harraipur village in Uttar Pradesh
The wife, Sufia, registered a

case against her husband and his family alleging dowry harassment at the Kokhraj police station area

The names of the accused included – Feroz (husband), mother-in-law Ayesha Begum, Jeth Bickan alias Afroz and father-in-law Sirajuddin
Sufia Begum alleged that these people were harassing her and demanding a dowry of Rs 5 Lakhs

She further alleged that when the dowry demands were not met, she was beaten up and thrown out of the house

The CJM court sought a report from the Kokhraj police station regarding the incident and the police sent a report related to the matter

After receiving the report, the court ordered police to register a case against all the accused related to the incident for dowry harassment, assault and threatening to kill

Following the directions from the court, on November 15, the Kokhraj police station registered the case against all the four accused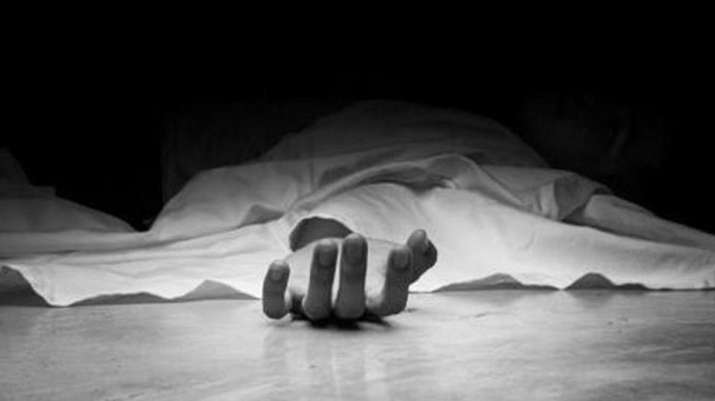 The Twist
After registering the case, when the police reached the village for action, they came to know that Sirajuddin (father-in-law) had died 11 years earlier

His wife Ayesha Begum, another accused named by Sufia, said that her husband Sirajuddin died in 2008

She questioned how could he torture the daughter-in-law for dowry who got married to their son in 2018?

Not only this, Ayesha also showed her husband's death certificate to the police, which clearly showed the date of her husband's death on December 12, 2008

It is alleged that daughter-in-law Sufia Begum did not want to live in her in-laws

Feroz even wanted to take Sufia with him to Bangalore, however, the same was not acceptable to her

After going back to her maternal home, she had also threatened Feroz and his family to implicate them in a false case if they did not pay her Rs 6 lakh
Where are Anti-Dowry Champions Now? What is the action for Threatening #ReverseDowry?
ALSO READ –
http://voiceformenindia.com/in-the-news/false-charges-on-husband-and-family-faridabad/
Join our Facebook Group or follow us on social media by clicking on the icons below
Donate to Voice For Men India
Blogging about Equal Rights for Men or writing about Gender Biased Laws is often looked upon as controversial, as many 'perceive' it Anti-Women. Due to this grey area - where we demand Equality in the true sense for all genders - most brands distance themselves from advertising on a portal like ours.
We, therefore, look forward to your support as donors who understand our work and are willing to partner in this endeavour to spread this cause. Do support our work to counter one sided gender biased narratives in the media.
To make an instant donation, click on the "Donate Now" button above. For information regarding donation via Bank Transfer, click here.
Alternately, you can also donate to us via our UPI ID: voiceformenindia@hdfcbank