Are you born with an ability to change someone's life, then don't waste it. But if you think 'not flesh of my flesh, not bone of my bone', then refrain from experiments.
If your adopted child is a newborn, his or her life is your responsibility. However, if your child is not a newborn, your duty, towards acceptance and upbringing of the said life, increases much more.
We came across one post on social media where a lady narrates her story of counseling adoptive couples. From the post, it is indicative that the woman who has written the post is a seasoned counselor. The post reads:
Was called in recently to counsel an adoptive couple who wants to return the child. The child has been with them for sometime, and is a happy, interactive, talkative, smart child. But since the parents feel she doesn't learn new things fast enough, they contacted some doctors (who I doubt have any skills related to adoption) and got some therapy recommendations for the child.

The parents don't want to adjust their life to accommodate the therapies, they don't want any long-term responsibility, and they don't want their relatives to ask why they adopted a child who needs additional care, hence they have decided to return the child back to the shelter/adoption agency.

So here are my two requests:
Please DO NOT adopt if you think you will get a perfect child and are not willing to make any changes in your life to provide the child what he/she needs. You would make these changes for your biological child, right? So if you won't make them for an adoptive child, then you are not the right person to adopt. Spare the children and step away from adoption.

If you are the type of person who can think about the child first, doesn't discriminate between the biological and adoptive children, have the guts to take responsibility, and can love a child without judgement, then please step up and adopt. A lot of sensible people need to start adopting as the first choice, so children can actually get good parents (not the ones who are adopting for their own needs).
Through our blog, we are not promoting or discouraging adoption. Each one must decide for themselves. However, we feel this is an important topic of discussion to be raised and shared with our readers as both parents, including mother and father are equally involved when they decide to undertake adoption.
Here are some tips when you are planning to adopt a child. If you feel you are not cut off for this, it is better you drop the idea rather than adopting under society pressure.
Drop That Adjective
He is your child. Period. Every kid, no matter how he/she arrived in your family, is your child. Adopted children deserve to have the adjective dropped.
Kids Are Not A Return Policy
Raising biological or adopted kids is the hardest and life long job you will ever have. When you give birth to your child, the assumption is that you will love him/her and deal with whatever health and developmental issues they have. There is nothing called 'disrupted adoption'.
Patience Must Run In Your DNA
If you are planning to adopt, be kind to yourself. You will not get it all right all the time. You will mess-up a whole bunch of times. You will lose your patience. You will yell. You will feel inadequate. You will be inconsistent. Relax, this is all just normal. Do not curse yourself for adoption, things would have been exactly the same if you had your biological child.
The Most Educated Acquaintances Can Be Cruel
Be it family or friends, don't expect similar reactions from all when you plan to adopt. At times, they will be warm, at times some may indirectly end up taunting. It's upto you to take charge of 'your family' now. Either you warn them politely to refrain from making any unpleasant comments, or step away from such people who make you feel low in any way.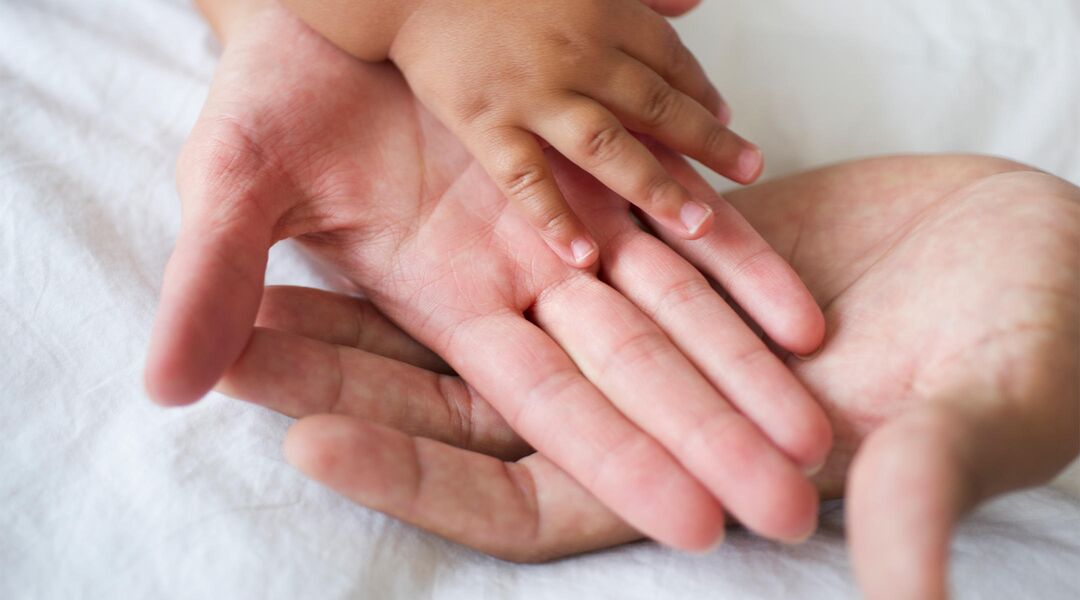 We have also come across certain parents, who browse pictures of families with children on social media, and then decide to adopt to satisfy that missing need. We are not judging them, but it is important to be sure what you are getting into. Do not pressurize the other spouse if he or she is not ready. You will only mess up your marriage and companionship.
Remember having a child, is much more than getting 100+ likes on your facebook.
ALSO READ –
http://voiceformenindia.com/in-the-law/court-orders-fir-against-mother-under-pocso-for-making-objectionable-video-of-her-own-minor-son/
Join our Facebook Group or follow us on social media by clicking on the icons below
Donate to Voice For Men India
Blogging about Equal Rights for Men or writing about Gender Biased Laws is often looked upon as controversial, as many 'perceive' it Anti-Women. Due to this grey area - where we demand Equality in the true sense for all genders - most brands distance themselves from advertising on a portal like ours.
We, therefore, look forward to your support as donors who understand our work and are willing to partner in this endeavour to spread this cause. Do support our work to counter one sided gender biased narratives in the media.
To make an instant donation, click on the "Donate Now" button above. For information regarding donation via Bank Transfer, click here.
Alternately, you can also donate to us via our UPI ID: [email protected]