In September 2018, Supreme Court scrapped 'Adultery' as a criminal offence, ruling that the 19th century law that "treats a husband as the master", was unconstitutional. Then Chief Justice of India Dipak Misra, who led the five-judge bench, had observed
The adultery law is arbitrary and it offends the dignity of a woman.
Section 497 made it an offence if a man had sex with the wife of another married man without his "connivance" or "consent". However, only men and not women, could be prosecuted.
In a recent development, 1.3-million-strong Indian Army, is unhappy with the 2018 Supreme Court verdict scrapping adultery as a criminal offence, and is likely to approach the apex court to exclude the defence forces from the ambit of the judgment, three senior officers told Hindustan Times on condition of anonymity. The men in uniform are likely to raise the issue with the Ministry of Defence (MoD) and will also be approaching the court shortly.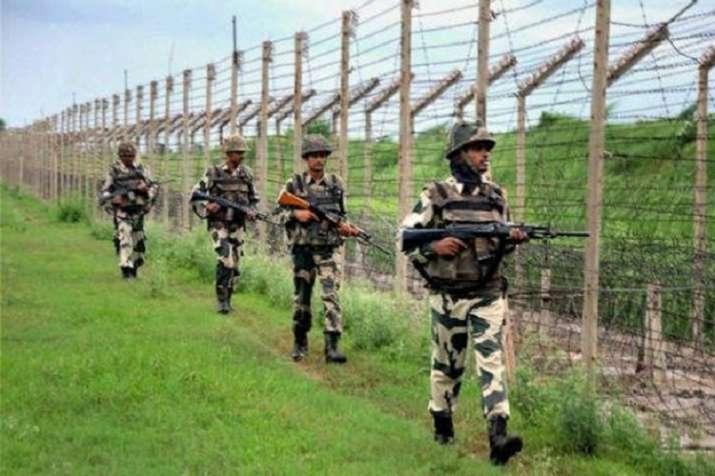 What Does The Army Feel?
With the quashing of section 497 of the Indian Penal Code that criminalised adultery, the military is worried about "discipline among its ranks"
In the military, the offence of "stealing the affections of brother officer's wife – a euphemism for adultery – is a serious offence that is a notch below "cowardice" , which is punishable with even death
The punishment for this act derives its power from section 497 and is not a standalone offence
Similar provisions exist in all three forces and prosecutions usually lead to the accused officer's dismissal from the force
Another officer without being named expressed,
Scrapping of IPC 497 therefore has thrown up a difficult situation. Officers and men stay away from families for months and are looked after by others, there has to be some deterrence to deal with deviant behaviour.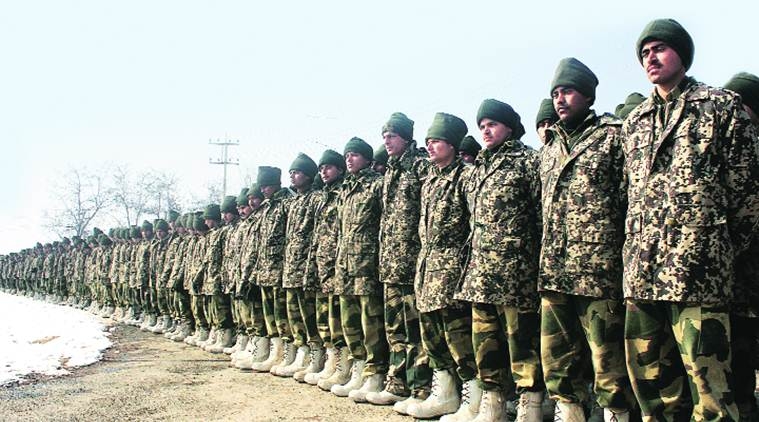 Till now, any complaints of extramarital relationships within the military were handled through two provisions of the Army Act – "conduct unbecoming of an officer" and conduct that disturbed "good order and military discipline".
But the scrapping of section 497 had severely constrained the capability of the military to act against officers charged with such offences. A third senior official explained the need for excluding the military from the ambit of the September 2018 judgment and said,
When men and officers are away, the last thing on their mind should be how their families are. The military isn't like any other service. For instance, some fundamental rights enshrined in the Constitution doesn't apply to us, for instance, men in uniform can't join a political party when in service, cannot form unions and there are curbs on freedom of speech. Similarly, the scrapping of section 497 shouldn't apply to the military.
Former finance minister Late Arun Jaitley had last year told media that court had ventured into areas best left alone. He had also added that the section was "very badly worded" –needed to be struck down, but said that the court had not stopped at that. Jaitley observed that this could change the Indian family structure into a western system, where the fragility of marriage and institutions might increase. He had also termed the judgment 'wholly anti women'.
It will be interesting to see whether the Army approaches court formally on this issue and also whether the apex court could keep the defence forces outside the purview of striking down IPC 497. While adultery can be immoral and a valid ground for divorce, criminalisation of the same is definitely interfering with one's personal affairs and bedroom matters.
Also, it is highly unjust and almost laughable when the late minister called this as injustice only to 'women'. If you advocate criminalisation of the said section, why exclude women, who are an equal party to the alleged crime? Is it only the men who have extra marital affairs?
Perhaps the threat of making IPC 497 Gender Neutral sent many women's rights activists into hibernation and neither opposition parties opposed it as well.
SECTION 497
Section 497 of the Indian Penal Code was a section dealing with adultery. Only a man who has consensual sexual intercourse with the wife of another man without his consent can be punished under this offence in India. If someone "lives in adultery", the partner can file for divorce.
ALSO READ –
http://voiceformenindia.com/in-the-news/husband-failed-murder-vasai/
Join our Facebook Group or follow us on social media by clicking on the icons below
Donate to Voice For Men India
Blogging about Equal Rights for Men or writing about Gender Biased Laws is often looked upon as controversial, as many 'perceive' it Anti-Women. Due to this grey area - where we demand Equality in the true sense for all genders - most brands distance themselves from advertising on a portal like ours.
We, therefore, look forward to your support as donors who understand our work and are willing to partner in this endeavour to spread this cause. Do support our work to counter one sided gender biased narratives in the media.
To make an instant donation, click on the "Donate Now" button above. For information regarding donation via Bank Transfer, click here.
Alternately, you can also donate to us via our UPI ID: voiceformenindia@hdfcbank