Amitabh Bachchan recently disclosed that for eight years he did not know he was suffering from Tuberculosis and said that he does not mind calling himself a tuberculosis survivor.
Amitabh was at NDTV's 'Swasth India' launch and was speaking to Dr Harsh Vardhan urging him to spread awareness about regular check ups to facilitate early diagnosis. He quoted,
I keep quoting my personal example all the time and try and propagate the idea of getting yourself detected and I don't mind saying this publicly I am a tuberculosis survivor, Hepatitis B survivor… Bad blood infusion went in and 75 percent of my liver is gone but because I was able to detect it even after a period of 20 years, when 75 percent of my liver is gone. I am still surviving on 25 percent.
WATCH VIDEO
The 76-year-old star, who has been associated with various health campaigns like Polio, Hepatitis B, Tuberculosis and diabetes, urged people to get tested and diagnosed. He said,
Then there is a cure. Even with Tuberculosis. I did not know for almost 8 years I was suffering from Tuberculosis. I keep saying that with immodesty if it can happen to me to anyone. Therefore if you are not willing to get yourself tested then you would never find out and there's never going to be a cure for it.
ABOUT TUBERCULOSIS
Tuberculosis (TB) is a potentially serious infectious disease that mainly affects your lungs. The bacteria that cause tuberculosis are spread from one person to another through tiny droplets released into the air via coughs and sneezes.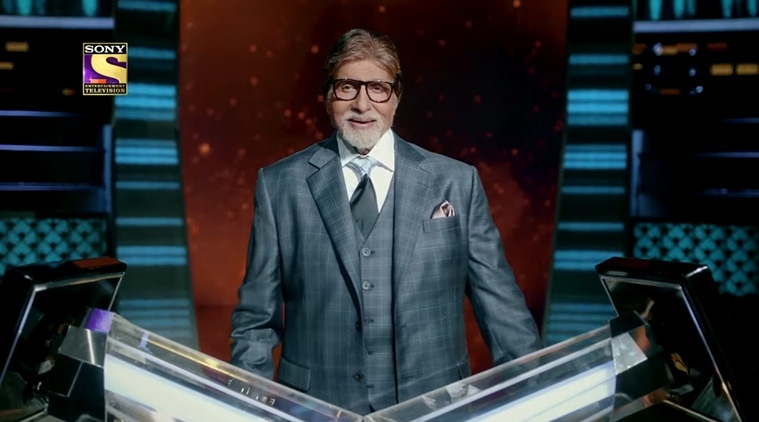 On a different note, Amitabh Bachchan is back with the much-awaited television show Kaun Banega Crorepati 11, which aired on Sony Entertainment Television on Monday. The actor, who hosts the show, kick- started it with a heart-warming poetry and introduction of all the contestants, who came from different parts of India. He briefly explained the stages and rules of the game.
ALSO READ –
http://voiceformenindia.com/in-the-news/section-375-akshaye-khanna-the-film/
Join our Facebook Group or follow us on social media by clicking on the icons below
Donate to Voice For Men India
Blogging about Equal Rights for Men or writing about Gender Biased Laws is often looked upon as controversial, as many 'perceive' it Anti-Women. Due to this grey area - where we demand Equality in the true sense for all genders - most brands distance themselves from advertising on a portal like ours.
We, therefore, look forward to your support as donors who understand our work and are willing to partner in this endeavour to spread this cause. Do support our work to counter one sided gender biased narratives in the media.
To make an instant donation, click on the "Donate Now" button above. For information regarding donation via Bank Transfer, click here.