Getting bail in any case can be a great moment of joy for anyone, however, this Agra man stretched his happiness a bit too far!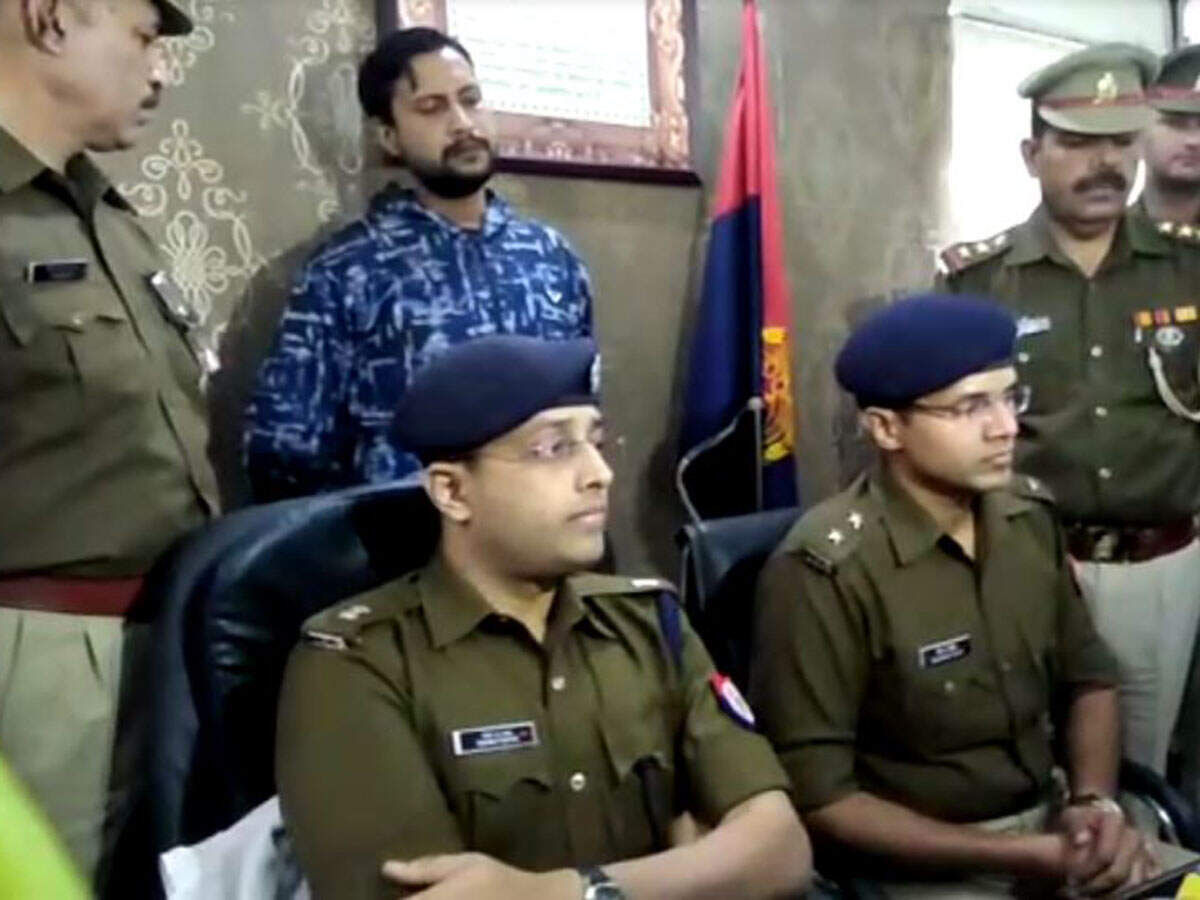 Case:
Jimmi Chaudhary, 35-year-old resident of Awas Vikas Colony, was charged under NDPS Act and sent to jail on Monday
In November, social media came across a video in which accused Jimmi was found firing several rounds in air and drinking beer to celebrate his bail in a case
Taking cognizance of the matter, a manhunt was initiated against the history-sheeter
Two weeks after Jimmi shared a couple of videos on Facebook smashing a glass bottle on food vendor's head in Agra, he was arrested for carrying contraband
According to Saurabh Dixit, circle officer of Hariparvat, during questioning, the accused claimed that in order to boost his image as "don", he uploaded his mischievous and criminal acts on social media
Jimmi has 20 criminal cases lodged against him across police stations in the area
The cases include five attempts to murder, kidnapping, poisoning, forgery, cheating, robbery, theft, smuggling drugs, UP Gunda Act and Gangster act
Arvind Kumar, station house officer of Sikandra said,
Jimmi committed first crime at the age of 24 and was booked for attempt to murder in Jagdispura police station. He is a graduate from Agra based college and married. The accused is also a drug addict.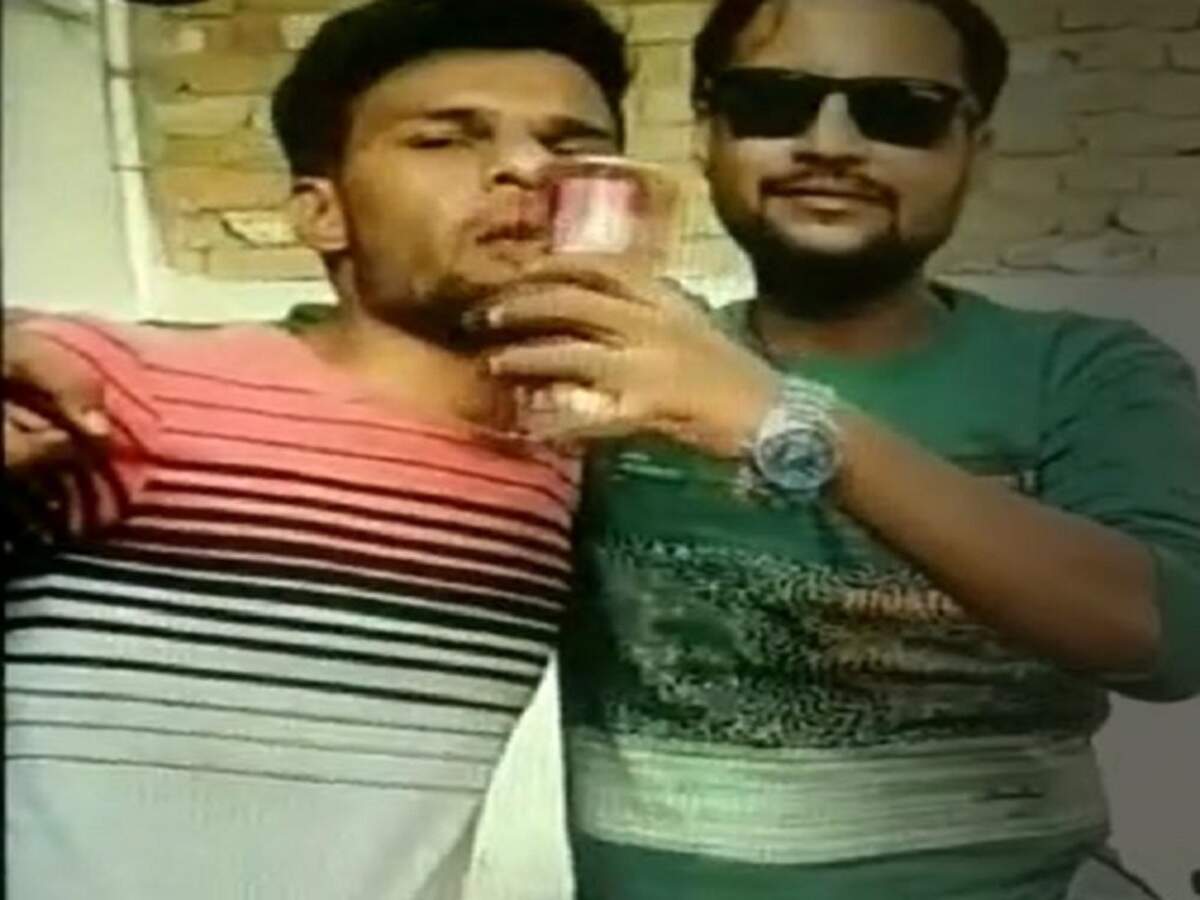 Ordinary men are unable to continue with the same job for more than 2-years, and here Jimmi has been consistent with his profession since past 11-years!
Well the above case may sound funny, but the real question is for our system. No man is guilty until convicted. But can we really apply this logic in this case? A man who has 20 criminal cases on going across police stations, is allowed to roam out on bail. Clearly, for such habitual offenders there must be a law which can ensure they don't end up committing some of the most heinous crimes, while they are left out on bail.
ALSO READ –
http://voiceformenindia.com/in-the-news/up-woman-leaves-husband-for-eggs/
Join our Facebook Group or follow us on social media by clicking on the icons below
Donate to Voice For Men India
Blogging about Equal Rights for Men or writing about Gender Biased Laws is often looked upon as controversial, as many 'perceive' it Anti-Women. Due to this grey area - where we demand Equality in the true sense for all genders - most brands distance themselves from advertising on a portal like ours.
We, therefore, look forward to your support as donors who understand our work and are willing to partner in this endeavour to spread this cause. Do support our work to counter one sided gender biased narratives in the media.
To make an instant donation, click on the "Donate Now" button above. For information regarding donation via Bank Transfer, click here.
Alternately, you can also donate to us via our UPI ID: [email protected]